India sentences Kashmir rebel Yasin Malik to life imprisonment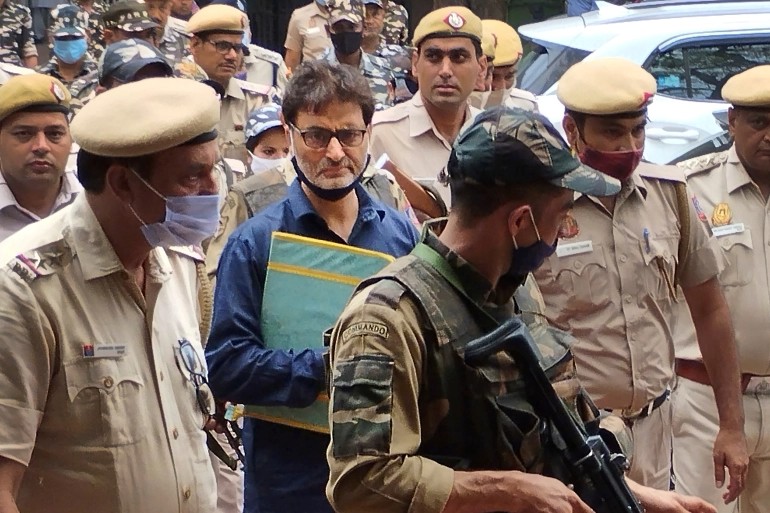 Delhi: A special National Investigation Agency (NIA) court in the Indian capital New Delhi has sentenced iconic Kashmiri pro-independence leader Yasin Malik to life imprisonment in "terror" funding case.

Malik, one of Indian-administered Kashmir's prominent rebel leaders, is the chief of now banned Jammu and Kashmir Liberation Front (JKLF). The group renounced violence in 1994.

The court prosecutor had sought the death penalty for Malik. Malik, 56, last week was convicted of "terrorist" acts, including illegally raising funds, membership in a terrorist organisation, criminal conspiracy, and sedition.

The People's Alliance for Gupkar Declaration (PAGD), a coalition of pro-India parties in the region, termed Malik's life imprisonment as "unfortunate". "Life imprisonment given to Yasin Malik is unfortunate and a setback to the efforts for peace.

We are afraid that this will further compound the uncertainties in the region and will only fuel more alienation and separatist feelings," the group said in a statement on Wednesday. Read more at Aljazeera.