Texas shooting: 19 children among dead in primary school attack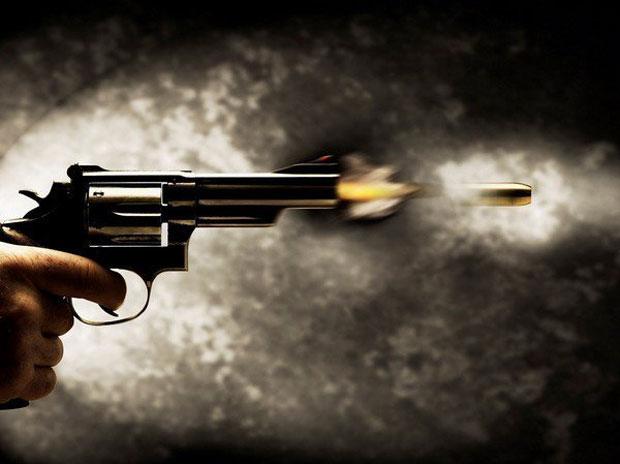 Nineteen young children and two adults have been killed in a shooting at a primary school in south Texas.
The gunman opened fire at Robb Elementary School in the city of Uvalde before he was killed by law enforcement.
The 18-year-old suspect had a handgun, an AR-15 semi-automatic rifle and high-capacity magazines.
The teenager is also suspected of shooting his grandmother before the rampage.
Local media report he may have been a high school student in the area. (BBC)