Nepal's top court bars govt to construct Nijgadh International Airport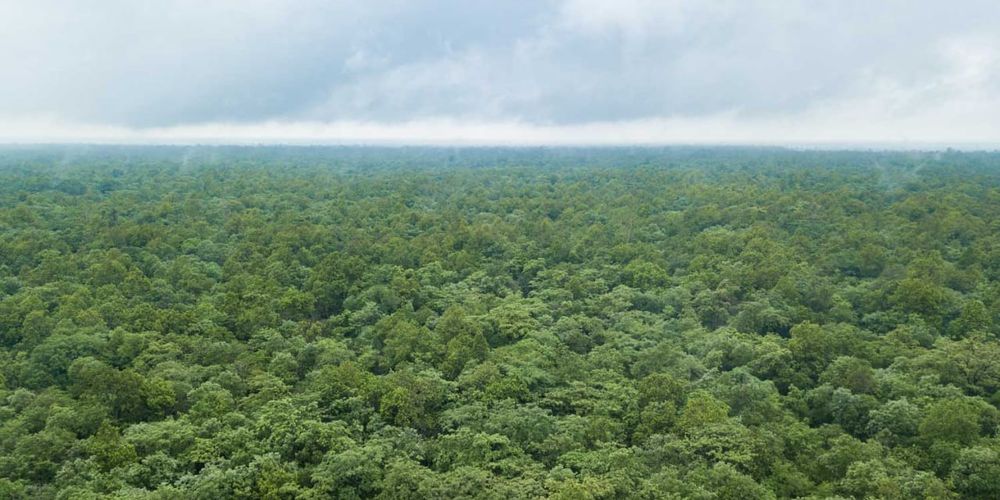 Kathmandu: Nepal's Supreme Court (SC) on Thursday ordered the government not to construct the much-debated Nijgadh International Airport.
An extended bench of the apex court on Thursday annulled all the decisions made by the government regarding the construction of the airport. The bench ordered the government to seek an alternative to the proposed airport if there is a need for another international airport.
The apex court has also annulled the Environmental Impact Assessment Report for the construction of the airport and the decision of the Ministry of Forests to accept it conditionally.
It was estimated that 2.4 million trees will have to be cut down to build the airport in Nijgadh of Bara district which is expected to cost USD 6.7 billion. The government's policies and programs presented by President Bidhya Devi Bhandari on Tuesday also included the construction of the airport.
[Related: Nijgadh and Nepal's livable future]
Saying that the construction of the airport would cause irreparable damage to the environment and wildlife, individuals and organizations working for the protection of the environment have been protesting against the construction of the airport in Nijgadh. The project region is extensively wooded, and the forest is known to be the eastern Terai's only remaining natural hardwood forest. Conservationists and environmentalists who have been fighting to protect Nijgadh's forest may now breathe a sigh of relief as the verdict can't be reviewed now.
The final verdict on the writ filed by senior advocates Prakash Mani Sharma and Ranju Hajur Pandey was pronounced by the bench including Justices Hari Krishna Karki, Bishowambhar Prasad Shrestha, Ishwor Prasad Khatiwada, Prakash Singh Raut and Manoj Kumar Sharma.
Earlier in December 2019, the Supreme Court issued an interim order to halt all activities related to the construction of the airport in Nijgadh.
Source: Nepal Live Today