Shah Rukh Khan's son cleared in a drug case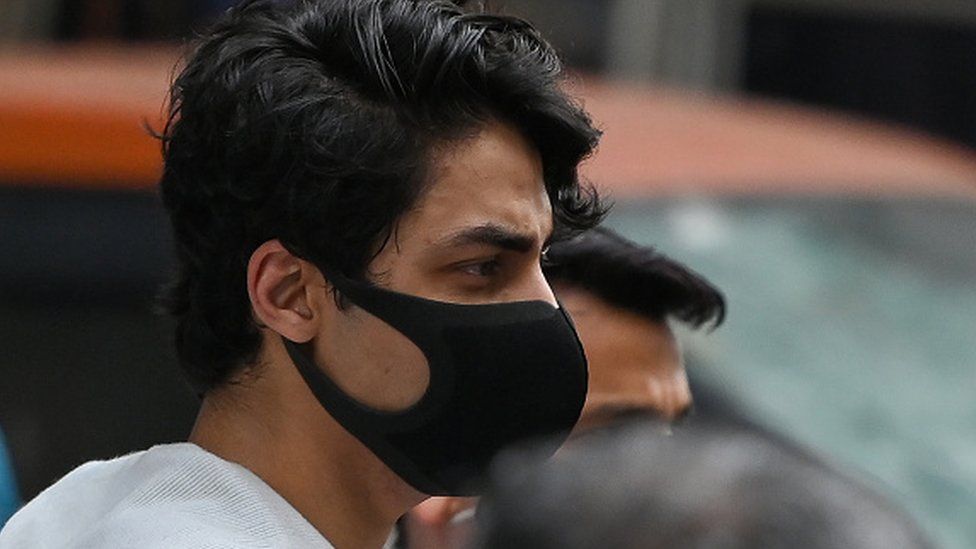 According to India's narcotics bureau, Shah Rukh Khan's son was cleared in a drug case involving a party on a luxury cruise liner on Friday, with no evidence that he possessed illicit drugs or was involved in trafficking.
Aryan Khan, a 24-year-old aspiring actor and director, was apprehended on a cruise ship off the coast of Mumbai, India's financial and entertainment center, in October. After three weeks, he was released on bail.
In a statement released Friday, India's Narcotics Control Bureau said that evidence gathered over the course of an eight-month investigation did not incriminate Khan. It did, however, file accusations against 14 other defendants.
Following the operation on the ship, the narcotics agency claimed it had evidence in the form of WhatsApp communications proving Khan's involvement in drug trafficking.