Trump: US should fund safe schools before Ukraine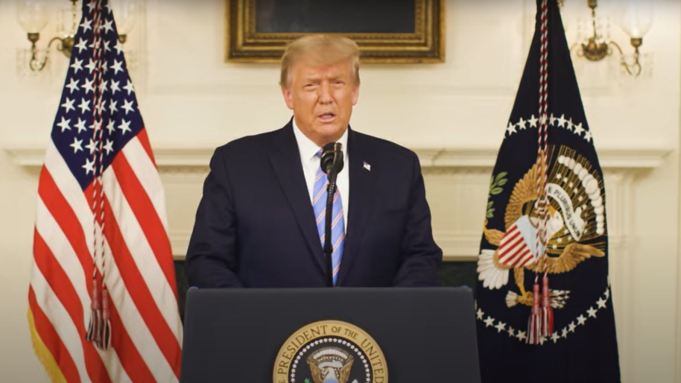 US: Former President Donald Trump has called on US lawmakers to prioritize funding for school security over sending military aid to Ukraine.
Speaking at a pro-gun conference, Mr Trump questioned how the US "has $40 billion to send to Ukraine" but cannot ensure security in schools.
The meeting of the National Rifle Association (NRA), the largest US gun group, is taking place in Houston.
The intervention comes days after 21 people died in a Texas school shooting. (BBC)