Nepal Government unveils annual budget of Rs 1,793 billion for Fiscal Year 2022-23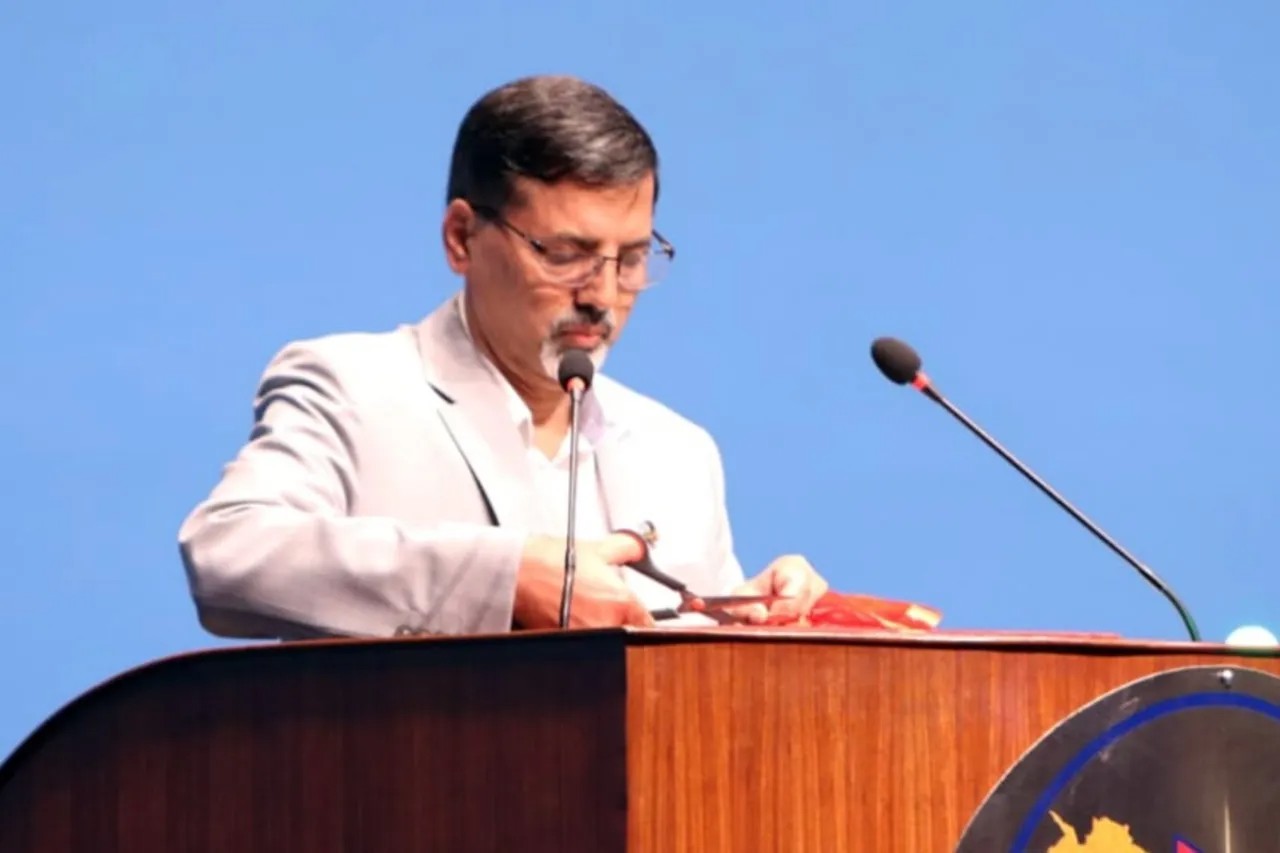 Kathmandu: The government on Sunday unveiled the budget of Rs 1,793 billion for the next fiscal year.
Announcing the budget for the Fiscal Year 2022/2023, Finance Minister Janardan Sharma said that the government has set Rs 1793.83 billion as the annual budget, an increase of eight percent in comparison to the budget allocated for the current fiscal year.
Of the total budget, the government has set aside Rs 753 billion for recurrent expenditure, while Rs 380 billion has been allocated for capital expenditure. Likewise, Rs 230.22 billion has been allocated for financial purposes, according to Sharma.
Presenting the budget at a joint session of the House of Representatives and National Assembly, Sharma said the government has set a revenue collection target of Rs 1,240.11 billion. To finance its expenditure, the government also plans to secure Rs 55.46 billion as foreign grants. Similarly, to finance the deficit in the budget, the government aims to raise Rs 242 billion from foreign loans, and Rs 256 billion from domestic debts.
Source: Nepal Live Today