Tara Air Twin Otter goes missing in Nepal; 19 passengers including 12 Nepali, two Indian on board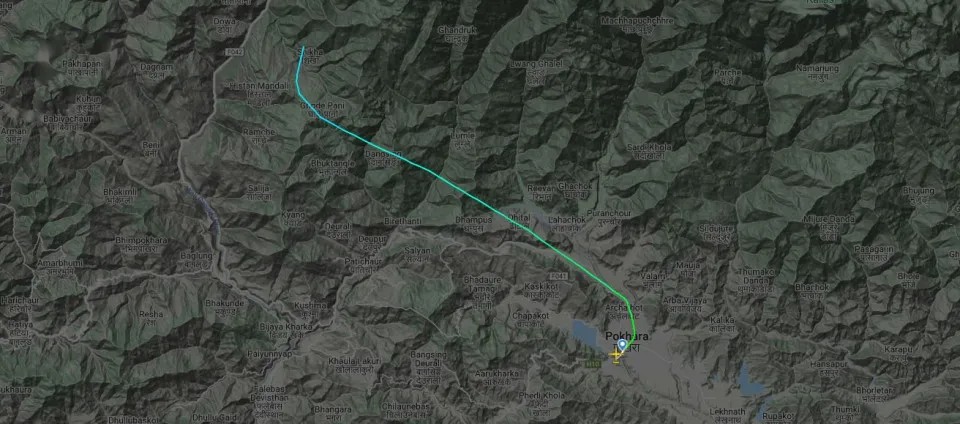 Kathmandu: A Tara Air plane that took off from Pokhara to Jomsom at 9:55 am is out of contact.
According to Myagdi police, the locals have heard a sound of a blast near the hill over Lete. However, a crash has not been confirmed yet.
There are 19 passengers and three members of the crew aboard the plane.
According to Tara Air, there are 12 Nepali, four Indian and two German nationals on board the aircraft.