US to supply modern rocket systems to Ukraine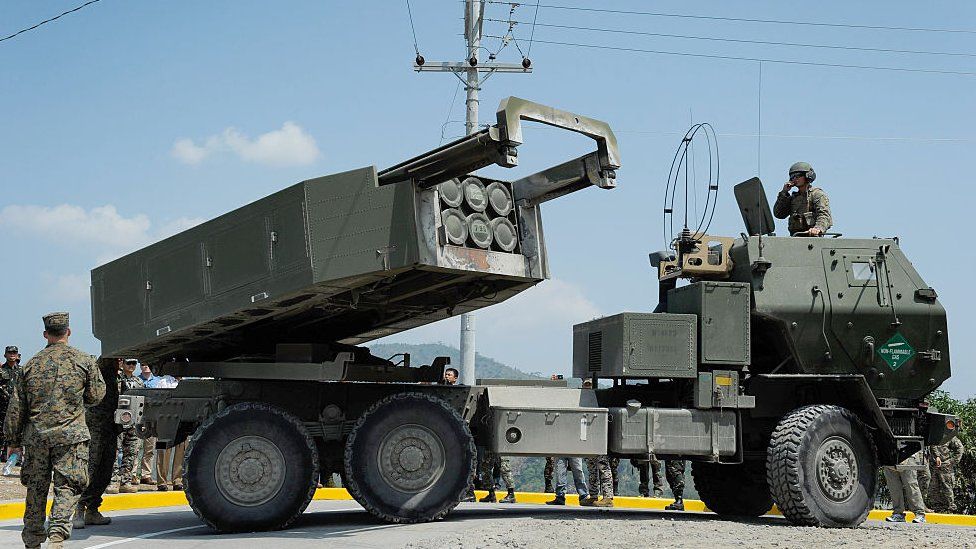 President Biden declared that the United States will supply Ukraine with more modern rocket systems to aid in its defense.
The weaponry, which Ukraine has been requesting for a long time, will allow it to hit enemy forces more precisely from a greater distance.
The US had previously declined the request, citing concerns that the weapons may be used against Russian targets.
Mr. Biden, on the other hand, suggested on Wednesday that the deadly assistance will enhance Kyiv's negotiation position against Russia and make a diplomatic settlement more possible.
"That is why I've decided that we will equip the Ukrainians with more advanced rocket systems and weapons that will enable them to more precisely strike vital targets on the battlefield in Ukraine," he wrote in the New York Times.