Police say four killed in Oklahoma in new US gun rampage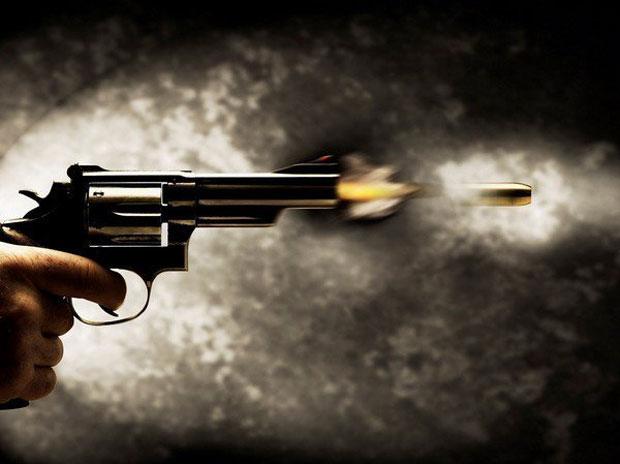 United States: A man armed with a rifle and handgun opened fire inside a medical building in Oklahoma on Wednesday, killing four people, police said, the latest of a series of mass shootings in the United States.
The gunman also died, apparently of a self-inflicted wound, Tulsa's deputy police chief Eric Dalgleish told reporters outside the St Francis Hospital.
Dalgleish said police were trying to determine the man's identity, but said he was aged between 35 and 40.
The shooting comes eight days after an 18-year-old man armed with an automatic rifle burst into Robb Elementary School in Uvalde, Texas, and killed 19 children and two teachers before being fatally shot himself and just more than two weeks after a shooting at a Buffalo supermarket by a white man who is accused of killing 10 Black people in a racist attack.
The site of the St Francis Hospital was sealed off on Wednesday afternoon when police learned of the attack at the Natalie Medical Building, which houses an outpatient surgery centre and a breast health centre.
Tulsa resident Nicholas O'Brien, whose mother was in a nearby building when the shooting occurred, told reporters that he rushed to the scene. Read the full story at Aljazeera.