Actress Diya supports Gurkha movement from top of the world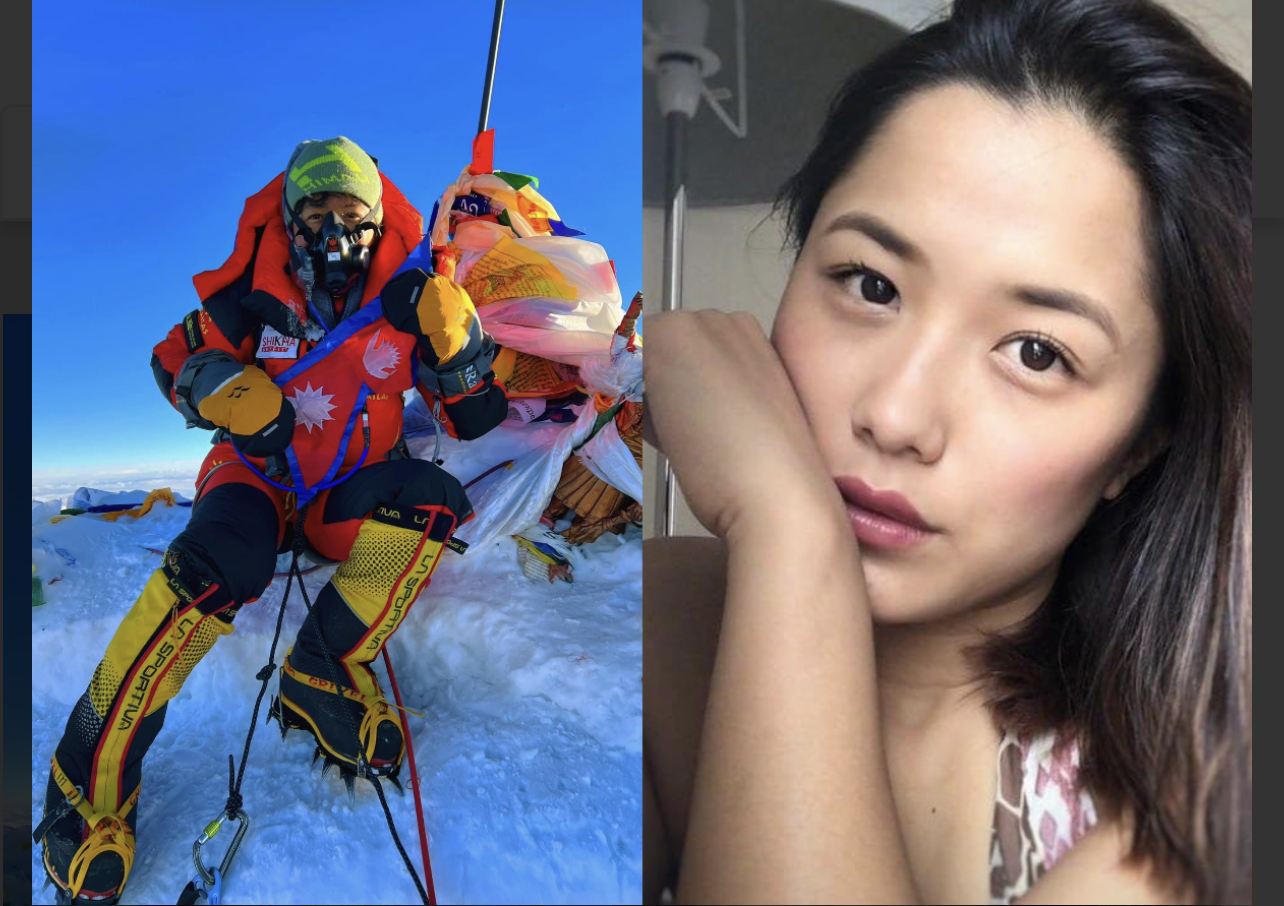 London — Noted Nepali film actress, Diya Pun, has expressed solidarity with the Gurkha movement from top the Mount Everest.
Daughter of a former Gurkha Captain, Umesh Kumar Pun MVO, Diya expressed support for the Gurkha Equality Campaign from the summit of Mount Everest during her recent ascent of the world's highest peak, Mount Everest.
In a 20-second video shared on social media, she said, "Hello, I am the daughter of retired Captain Umesh Kumar Pun MVO. On behalf of all Gurkha soldiers, I stand for the right to equal pension in the highest part of the world. "
During the ascent, actress Pun raised funds for the UK's National Health Service NHS Together, Colchester and Ipswich Hospital Charity and Children and Youth First, an organisation working for children in Nepal.
Actress Diya is a nurse by profession who is living in Colchester, UK. She has acted in films like Dayarani, Mister Jhole, Birvikram and Happy Days, is also in the process of releasing her movie Mantra.
It has been ten years since the Gurkha ex-servicemen joined the equal rights movement demanding equal pension.
Many celebrities from Nepal and outside Nepal have already shown solidarity and support in this movement.  Famous actress Joanna Lumley is an example of this