Chinese banks agree to refinance Pakistan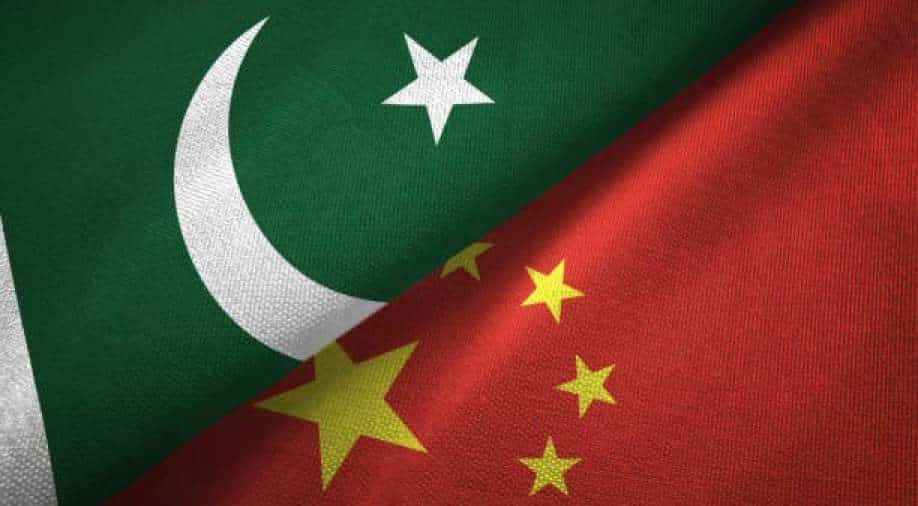 Chinese banks have agreed to refinance Pakistan with USD 2.3 billion worth of funds on Thursday given a shortage of forex reserve in the country. This move comes when Pakistan is trying to refurbish its economy to avail of funds from the International Monetary Fund(IMF).
Last week, the Pakistan government hiked fuel and electricity prices, which is a key IMF demand for releasing funds. The government decided to raise the electricity prices by PKR 7, and petrol and diesel by PKR 30 per litre in order to stabilize the country's economy at a time of a deepening political crisis.