Sri Lanka forms two new ministries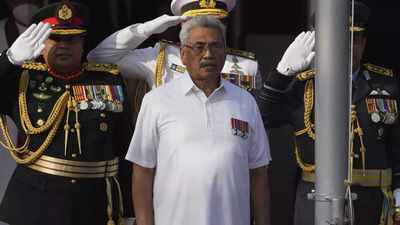 Sri Lanka: President Gotabaya Rajapaksa has established two new ministries, one of which is an investment ministry, to deal with the island nation's greatest economic crisis.
The new ministry of 'Technology and Investment Promotion' will also be responsible for encouraging foreign direct investment and private sector investment, as well as Sri Lanka's economic potential.
Basil Rajapaksa, the former finance minister and intellectual cornerstone of the Rajapaksa brothers, resigned from Parliament on Thursday, prompting the creation of the new ministry.