People in Pakistan urged to drink fewer cups of tea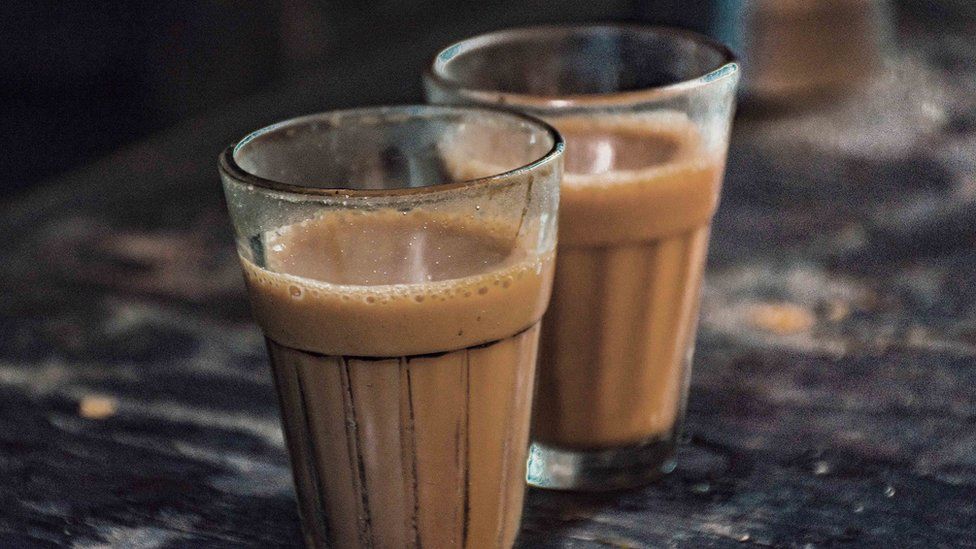 Pakistan: To maintain the stability of the national economy, Pakistan's citizens have been urged to consume less tea.
According to senior minister Ahsan Iqbal, consuming fewer cups per day will reduce Pakistan's expensive import costs.
The nation is in desperate need of money due to its meager foreign exchange reserves, which are only enough to cover less than two months' worth of imports.
The top tea importer in the world, Pakistan brought in more than $600 million (£501 million) in tea last year.