US makes biggest interest rate rise in almost 30 years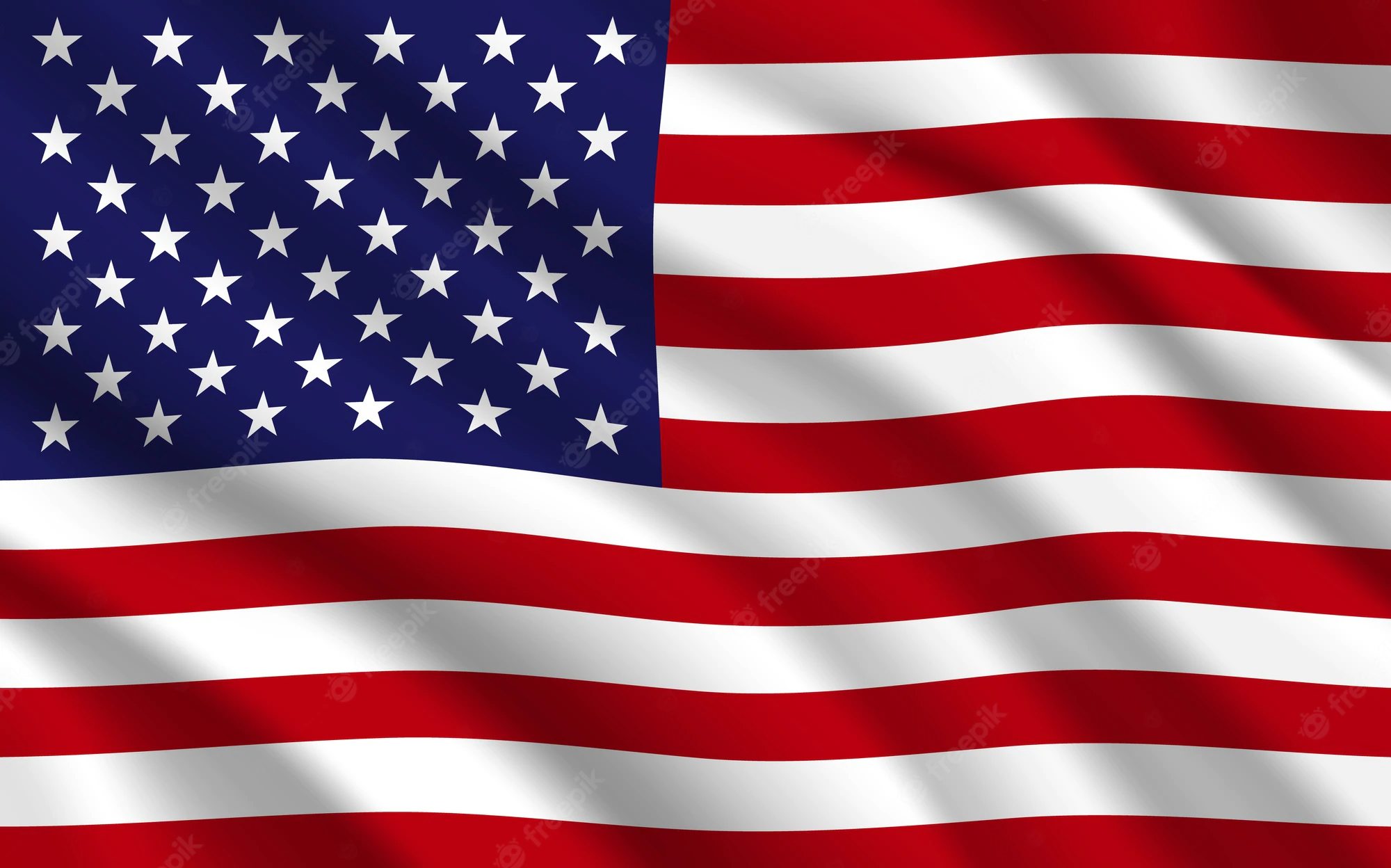 US: In an effort to combat rising consumer costs, the US central bank has announced its largest interest rate increase in over 30 years.
The Federal Reserve announced that it would raise its benchmark interest rate by 0.75%, bringing it to a range of 1.5 to 1.75 percent.
The increase—the third since March—comes after an unanticipated increase in US inflation last month.
Additional increases are anticipated, which will increase the economic uncertainties.
The rate the Fed charges banks to borrow might rise to 3.4 percent by the end of the year, according to projections made public following the meeting. This will increase borrowing rates for mortgages, credit cards, and other loans, which will ultimately affect the general people.