1.4K flights canceled, one of the worst days yet for US travel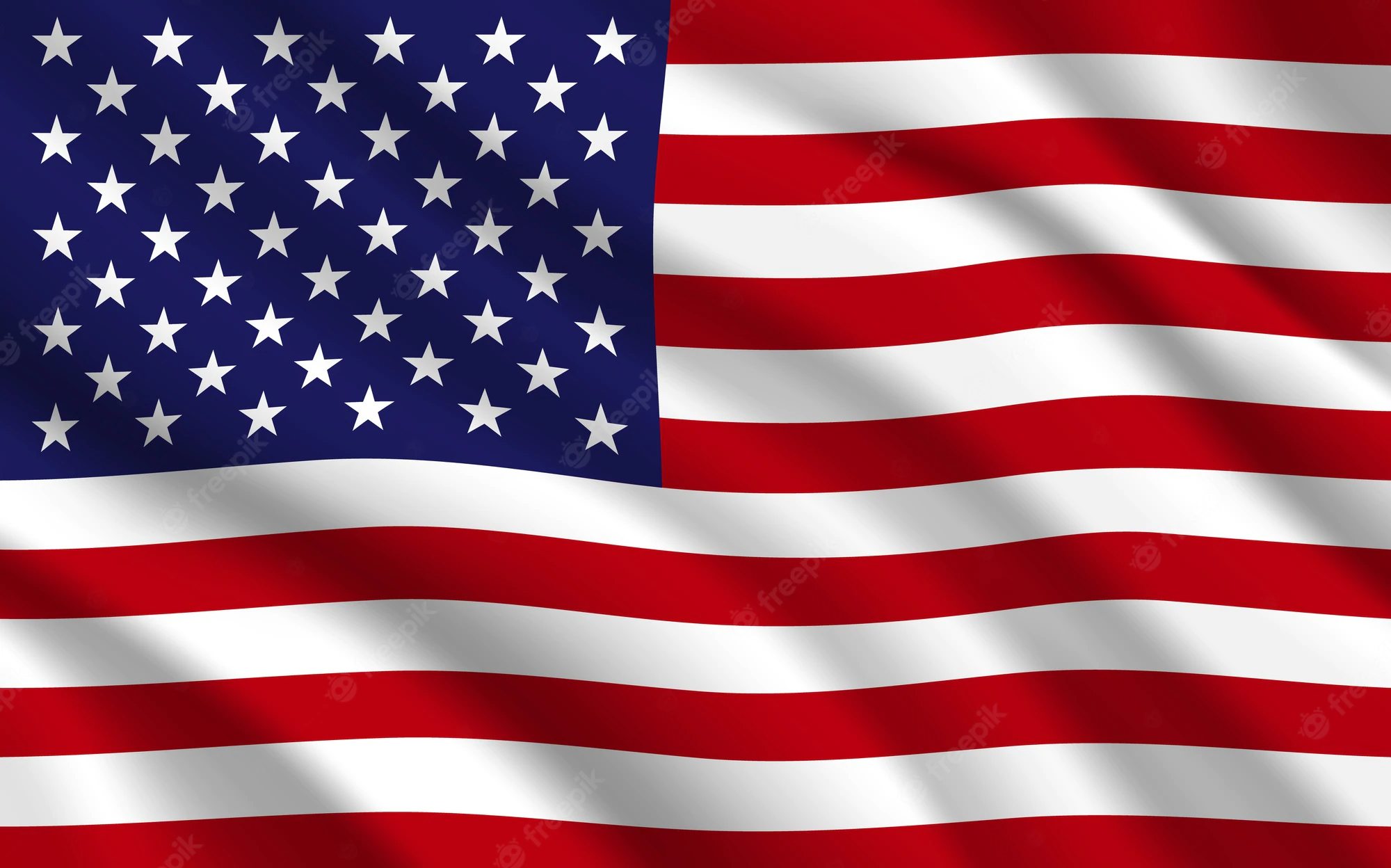 US: Airlines canceled more than 1,500 flights in the US on Thursday, one of the worst days yet for travel as the peak summer vacation season heats up.
At LaGuardia Airport in New York, more than one-third of all flights were scrubbed, and more than one-fourth of flights were dropped at nearby Newark Liberty airport in New Jersey, according to tracking service FlightAware.
The cancellations came less than three weeks after airlines kicked off the summer travel season by canceling about 2,800 flights in a five-day stretch around the Memorial Day holiday weekend.
And they happened as airline CEOs held a virtual meeting with Transportation Secretary Pete Buttigieg — a sign of the Biden administration's concern about the prospect of snarled airports and unhappy travelers this summer. (AP)