Bhutanese civil society leader Dr Rai passes away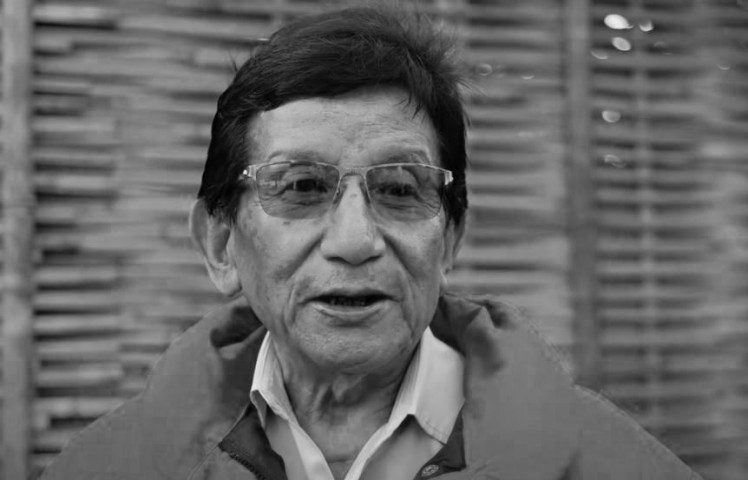 Damak: Bhutanese civil society leader and rights activist, Dr Bhampa Rai, passed away on Saturday. He was 72.
Dr Rai, who had been living in Damak-5, breathed his last while undergoing treatment at the Biratnagar-based Nobel Teaching Hospital. Rai had been suffering from abdominal issues for a long time.
"Rai was taken to the hospital after he experienced health-related problems," Indra Kunwar, Dr Rai's relative, said.
Rai was the coordinator of the Committee for Repatriation of Bhutanese Refugees to Bhutan. Dr Rai also worked as the Consultant Surgeon to the Bhutanese monarch.
Rai voluntarily came to Nepal after the Nepali-speaking community was expelled by the Bhutanese rulers in 1991. Rai, along with his parents and spouse, had come to Nepal. Rai's wife Urmila died two years ago.
Dr Rai had been living alone in a rented flat following the death of his wife. The Damak Municipality had provided him accommodation for free in his honor since last May. Dr Rai had been providing free health check-up services to the Bhutanese refugees living in camps in eastern Nepal since 1990 when he, along with his fellow refugees, entered Nepal. 
Talking to Nepal Live Today from The Hague, a Bhutanese human rights leader Ram Karki, said: "Dr Rai stayed in Dooars, West Bengal, India for some time, then came to Eastern Nepal."
"Talking to me on the phone last week, Dr Rai requested to continue the 'return to Bhutan Movement' as he had fallen ill. With his death, the entire Bhutanese Nepali community has lost a guardian."