Sri Lanka troops open fire amid riots over petrol, diesel supply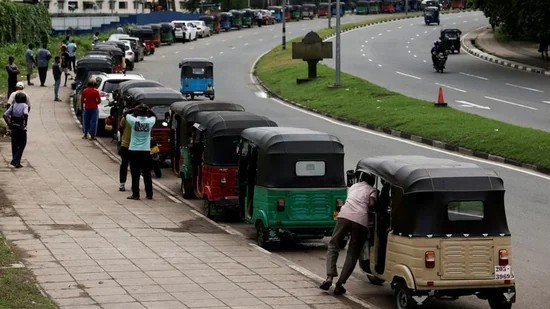 Sri Lanka: According to reports, Sri Lanka's military opened fire to quell unrest at a gas station on Sunday as enormous lines for gasoline and diesel appeared all throughout the impoverished nation.
According to army spokesman Nilantha Premaratne, troops opened fire in Visuvamadu, 365 kilometers (228 miles) north of Colombo, on Saturday night as their guard position was being stoned.
Premaratne told AFP that "a group of 20 to 30 individuals threw stones and damaged an army truck."
The army opened fire for the first time to quell unrest brought on by the escalating economic crisis, according to the police, injuring four civilians and three troops.
Motorists started to protest when the gas pump ran out of fuel, and the situation deteriorated into a fight with the military, according to the police. (AFP)