Gunman opens fire at Oslo gay bar, killing two on Pride parade day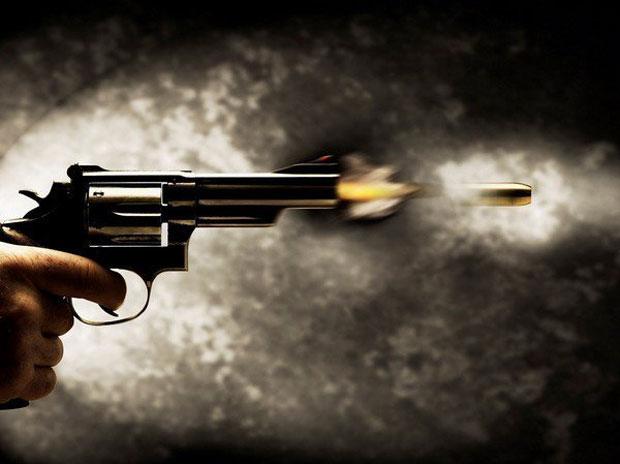 OSLO: A gunman went on a terrifying rampage in a gay bar and the surrounding streets in Oslo on Saturday, killing two people and injuring more than 20 on the day the city's LGBTQ community was due to celebrate its annual Pride parade.
The attack took place in the early hours, with victims shot inside and outside the London Pub, a well-known gay bar and nightclub open since 1979, as well as at one other bar in the centre of the Norwegian capital. Read more at Reuters.