Fire engulfs ferry in Philippines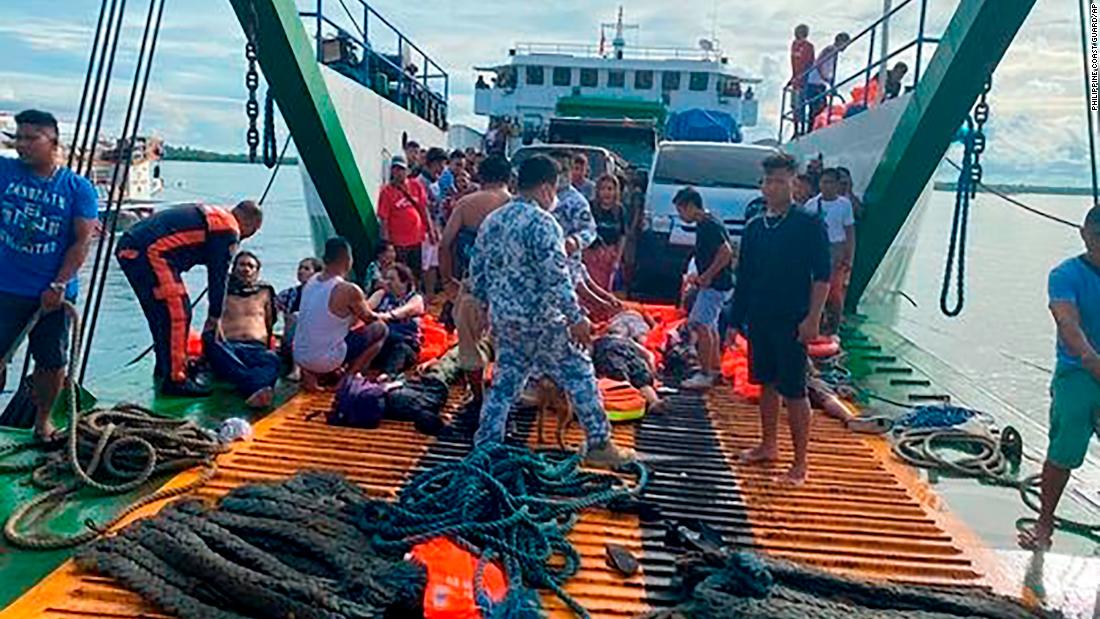 Philippines: In the central Philippines, a boat carrying 165 people caught fire. According to rescuers, all but two of the passengers have since been evacuated.
According to the Philippine Coast Guard, one person has been reported dead and another is missing.
Between the islands of Leyte and Bohol, the Mama Mary-Chloe was traveling.
On Leyte's Hilongos, survivors were visible in a Coast Guard footage posted to Facebook. The boat left Ubay, on the island of Bohol, carrying 157 passengers and eight crew members.
According to other stories, kids had to jump from the flaming boat before being saved.
An enormous fire on board the ship was depicted on YouTube, along with dense, black smoke rising from it and numerous people in the ocean.