India asks Pakistan to release Indian prisoners in its custody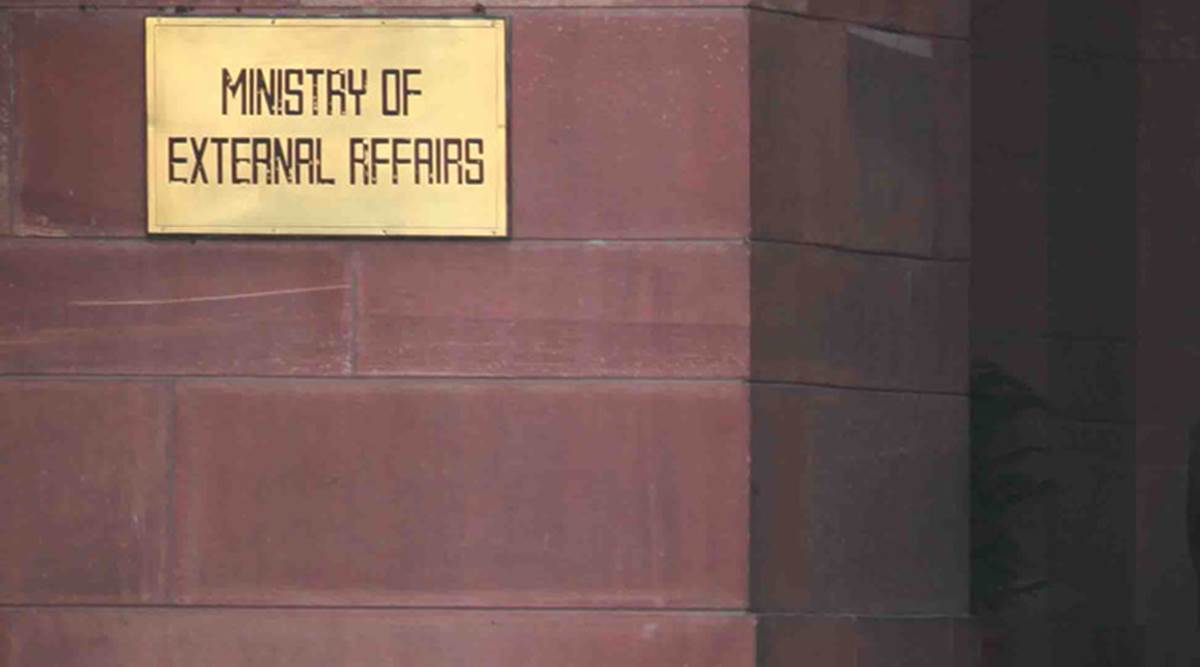 Delhi: India Friday called on Pakistan to release and repatriate 536 Indian fishermen and three civilian prisoners who have completed their jail term and whose nationality has been confirmed.
In addition, Pakistan has been asked to provide immediate consular access to 105 fishermen and 20 civilian prisoners who have been in Pakistan's custody and are believed to be Indians, the Ministry of External Affairs (MEA) said.
India made the request in the context of the exchange of the lists of civilian prisoners and fishermen by the two countries as part of a practice to do so on January 1 and July 1 every calendar year under the framework of a 2008 agreement. The MEA said India handed over a list of 309 Pakistani civilian prisoners and 95 fishermen in India's custody to Pakistan. Read more at Indian Express.