Nepal's finance minister Sharma resigns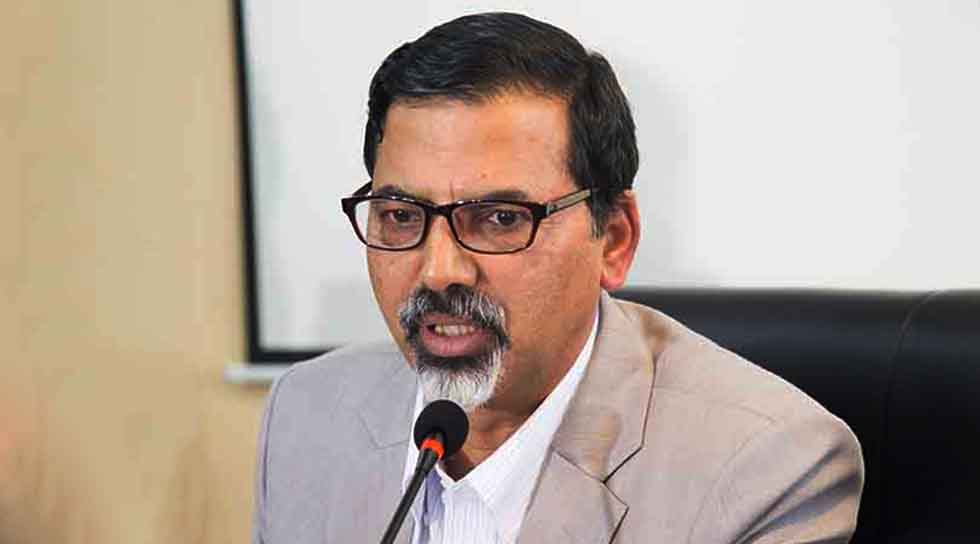 Kathmandu: Finance Minister Janardan Sharma on Wednesday tendered his resignation after a parliamentary committee was formed to investigate accusations against him of manipulating tax rates involving an outsider to alter tax rates in the budget speech just before it was presented before the Parliament.
Addressing the meeting of the House of Representatives (HoR), Minister Sharma said he resigned to facilitate a fair investigation. He claimed that he has not committed any mistakes while formulating the budget.
The main opposition had been demanding a parliamentary probe against the finance minister accused of committing financial crimes to serve the interests of certain private sector businesses and business elites.
Earlier, the HoR had formed the Committee to carry out an investigation about the involvement of unauthorized persons in course of preparing the budget for the coming fiscal year 2022/23.
The 11-member probe committee was formed where Khagaraj Adhikari, Dev Prasad Gurung, Pushpa Bhusal Gautam, Pradeep Gyawali, Bhanu Bhakta Dhakal, Bimala BK, Laxman Lal Karna, Shakti Bahadur Basnet, Sarala Kumari Yadav, Sitaram Mahato and Surendra Prasad Yadav were the members.