Nairobi fly infection cases reported with onset of monsoon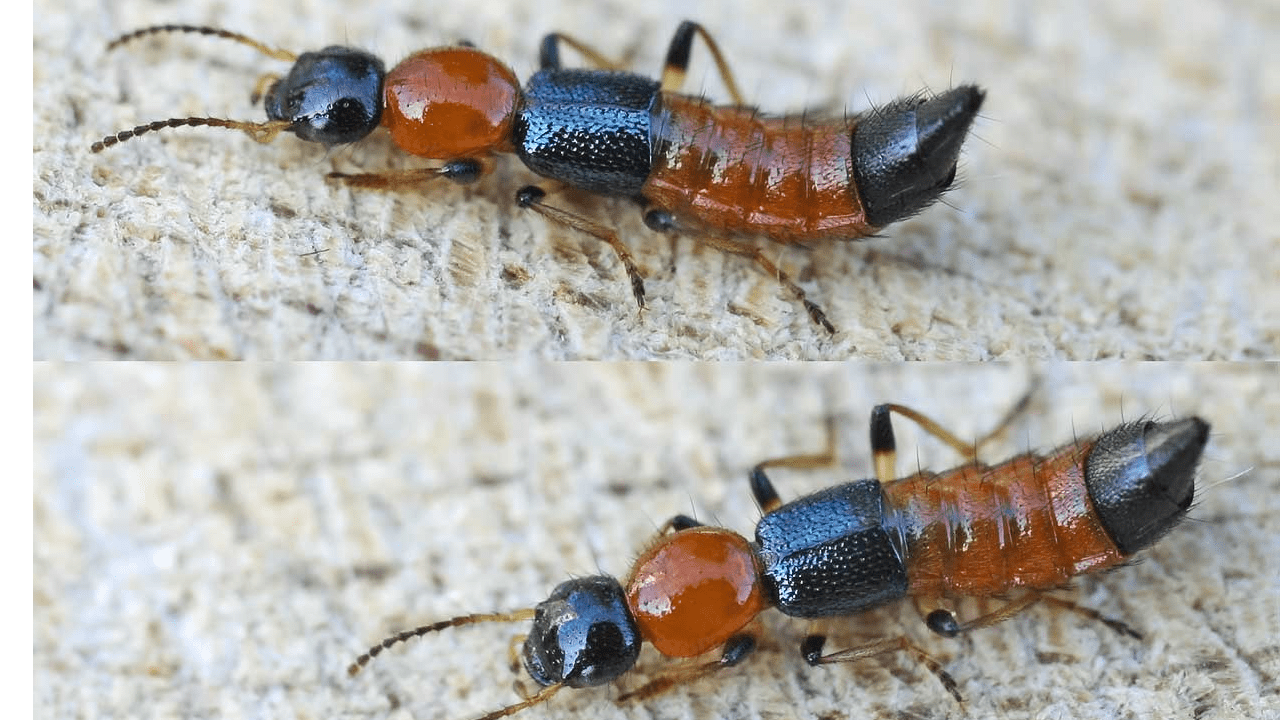 Kathmandu: Two persons infected by Nairobi fly are receiving treatment at Civil Hospital in Kathmandu.
The patients have shown severe skin infections caused by coming in contact with the fly, said Dr Gokarna Dahal, chief of the Vectorborne Disease Control Section under the Epidemiology and Infectious Disease Control Division.
Three to four infection cases were reported in the country last year too, he said, adding that it has now been reported in the east and Kanchanpur district in the west. "The infection is non-communicable and does not turn into a pandemic", he added.
The fly releases poisonous acid when it comes in contact with the human body, causing skin rashes and itchy skin, he mentioned.
Dahal further said "Most of the infected people get recovery without any medical treatment. Treatment might be required in some cases."