South Africa confirms third monkeypox case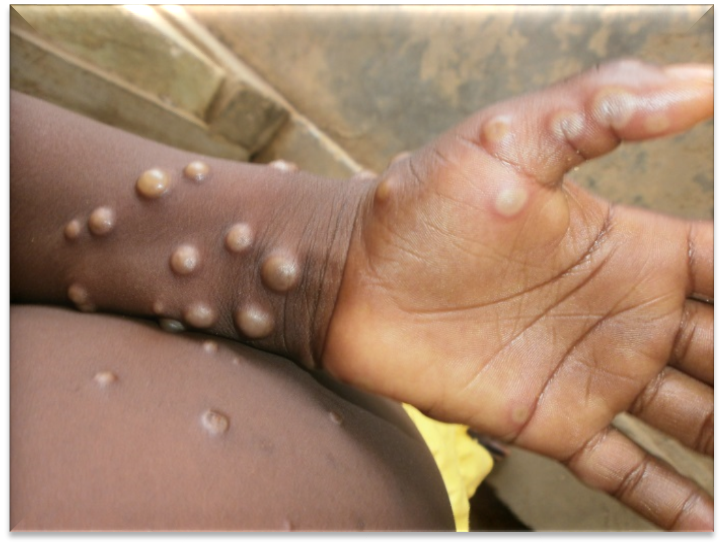 A Swiss tourist, 42, who was visiting South Africa, has been diagnosed with monkeypox, according to the health department of the province of Limpopo.
The traveler, who is on vacation in South Africa, displayed symptoms like a rash, lethargy, and muscle aches. The National Institute for Communicable Diseases of South Africa determined that his illness was monkeypox.
Three contacts have already been found, and according to a statement from Phophi Ramathuba, a health officer in Limpopo, none of them have shown symptoms as of yet.