Nepal's retail inflation hits near six-year high in June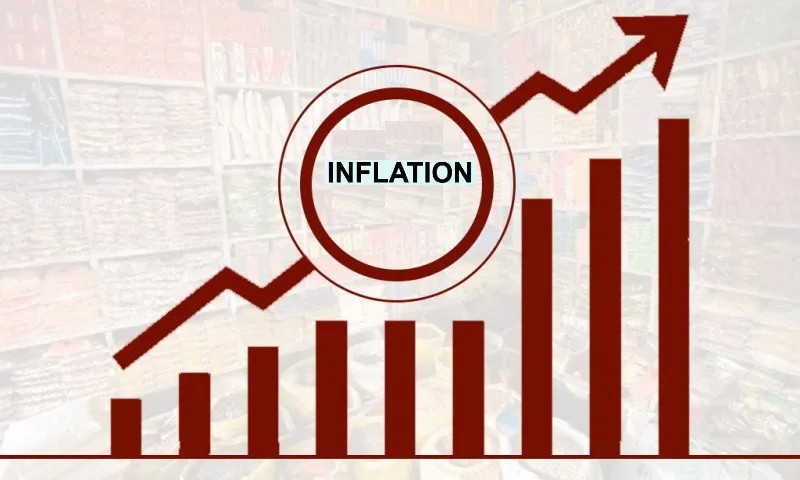 Kathmandu: Nepal's annual retail inflation accelerated to 8.56% for the month ending mid-June, central bank data showed on Monday, pushed by a spurt in food and fuel costs amid pressure on the country's currency.
The latest inflation rate, highest in nearly six years, accelerated from 7.87% the previous month and 4.19% a year earlier, data showed.
Nepal's central bank faces a tough task of tightening monetary policy enough to cool consumer demand and tame prices, while avoiding major damage to the economy – hit hard during two years of pandemic.
The average monthly year-on-year inflation in the first 11 months of the fiscal year ending mid-June was 6.09% and is expected to stay within the average annual target of 6.5%, bank officials said.
Retail food and beverage prices rose 7.43% year-on-year in the month ending mid-June while non-food and service inflation stood at 9.44%, data showed.