Nepal reports spike in Covid-19 cases, 457 test positive in the last 24 hours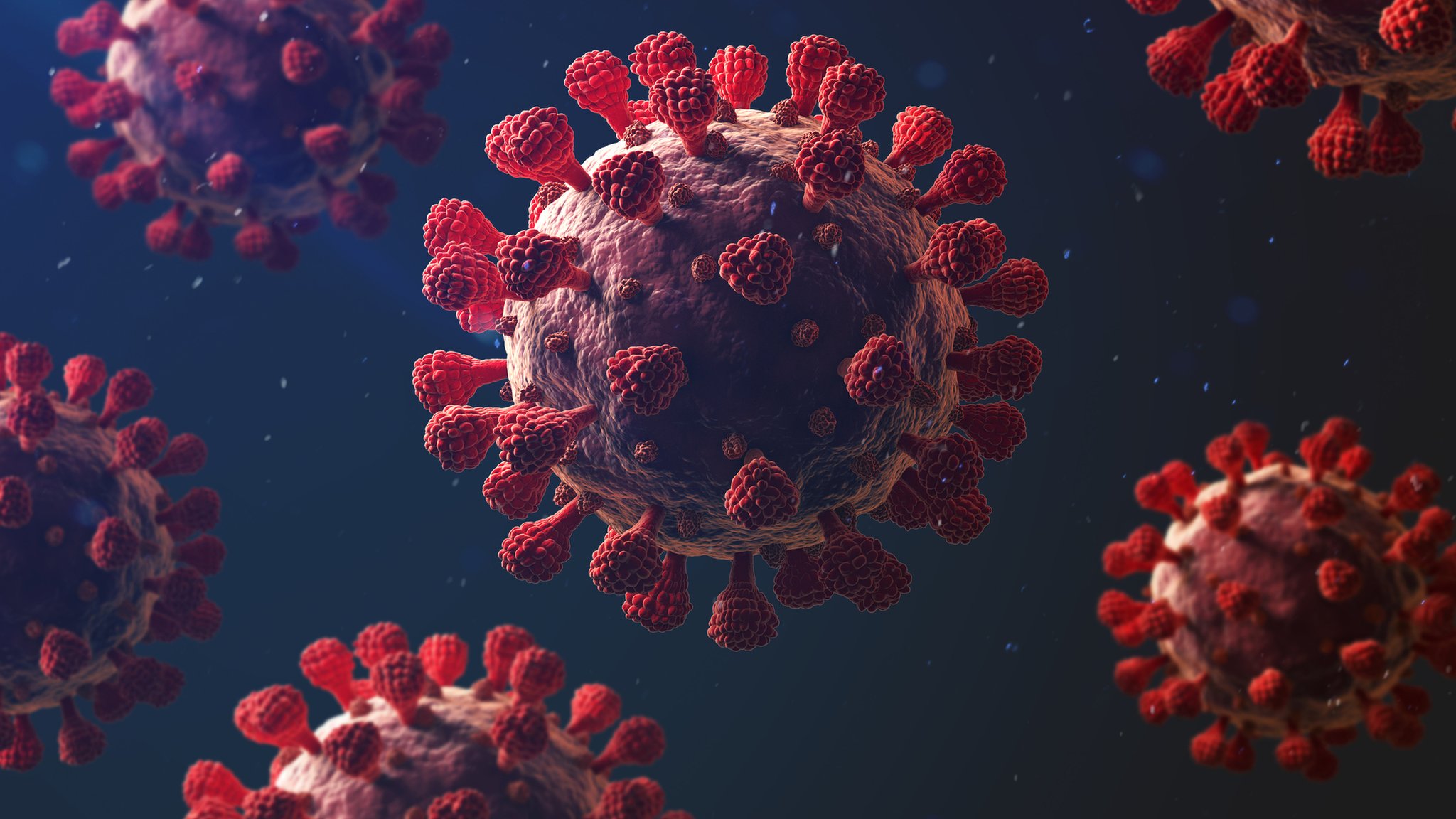 Kathmandu: Nepal on Monday recorded 457 positive cases of Covid-19 out of 4,651 tests.
There are currently 1,776 active cases across the country. A total of 1,701 are in home isolation and 75 in institutional isolation, according to the Ministry of Health and Population.
Likewise, 48 recovered from the virus during the period. With this, the total cases of recovery so far have reached 968,064 and the recovery rate is 98.6 percent. Nepal reported one death from the pandemic in the last 24 hours. The death toll stands at 11,954 as of Monday afternoon.
Nepal has witnessed a sharp increase in Covid-19 cases over the past few days. On Sunday, Nepal reported a death related to Covid-19 after two and a half months and 135 new cases. A total of 205 cases were confirmed on Saturday, 229 on Friday, and 260 cases on Thursday.