South Asian Games set to be moved to 2024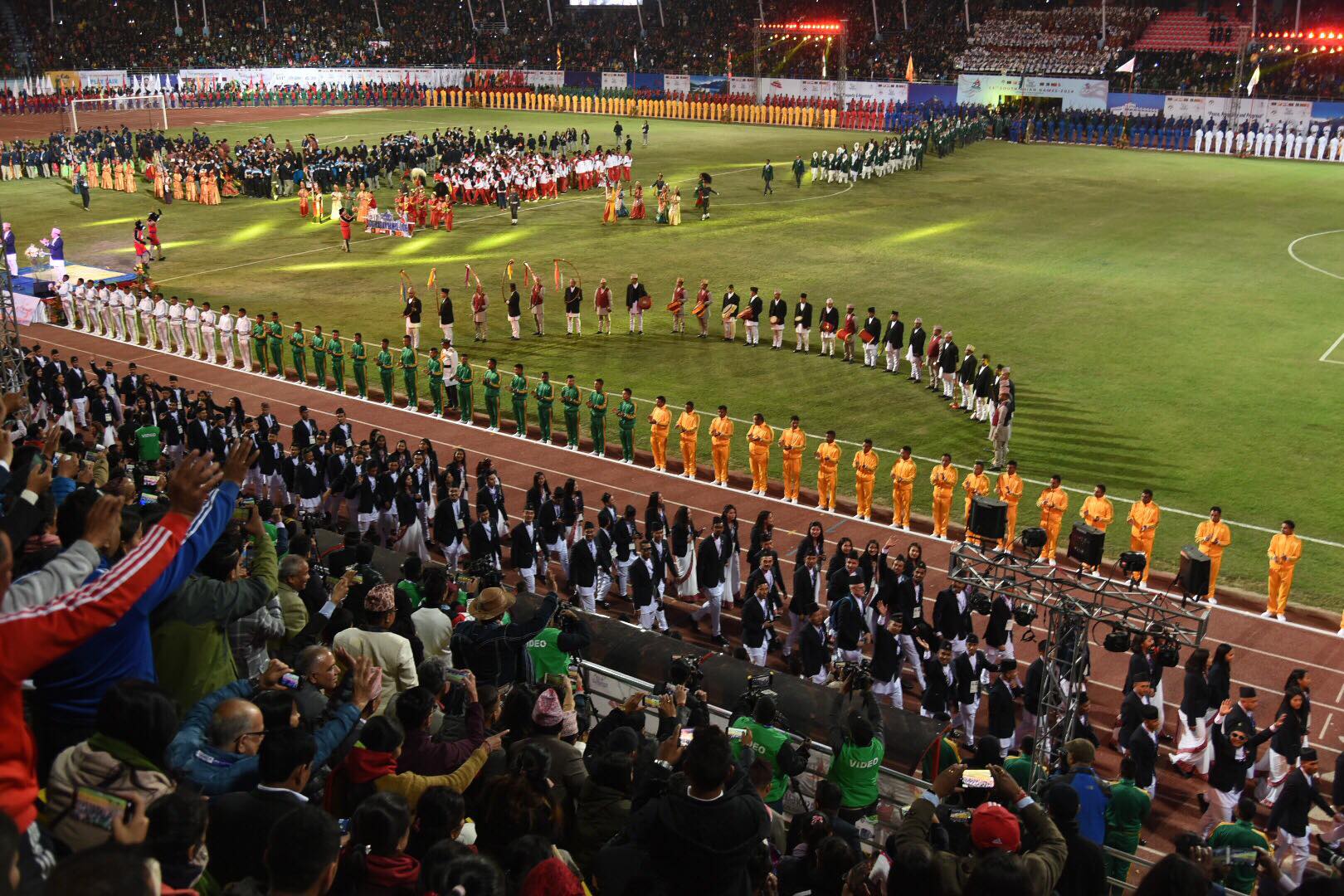 Following the Olympic Council of Asia's Tuesday announcement of new dates for the postponed 19th edition of the Asian Games, Pakistan would only be able to host the South Asian Games in 2024.
Pakistan had planned to host the South Asian Games in September and October of the following year, but the OCA's decision to move the Hangzhou Asian Games, which had been postponed due to Covid-19 last year, from September 23 to October 8 means that Pakistan will have to wait an additional year before hosting the first South Asian Games since 2004.
The South Games were originally scheduled to take place in March of next year, but the Pakistan Olympic Association ultimately decided to organize the event in June due to the delay in resolving host city-related concerns with the Pakistan Sports Board.