President's office to reopen on Monday in Sri Lanka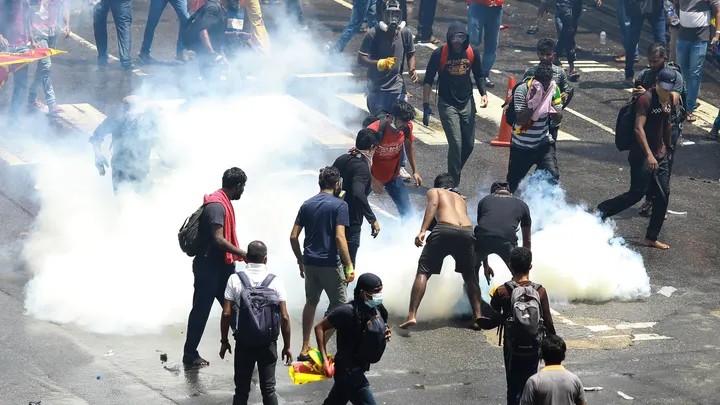 On Monday (July 25), after anti-government protestors were pushed out by a military response that attracted international criticism, Sri Lanka's besieged presidential office will reopen. In response to a global outcry about the dire circumstances on the island, the protestors attacked and occupied the colonial-era structure earlier this month. Gotabaya Rajapaksa, the former president, escaped to Singapore and later announced his resignation. Ranil Wickremesinghe, Gotabaya's successor, instructed the soldiers to vacate the 92-year-old structure while they were armed with automatic rifles and batons, according to AFP.
Before a new administration was appointed and less than 24 hours after Wickremesinghe took the oath of office, the military operation to evacuate the secretariat building and its surrounds began.