Three funeral attendees shot outside of Chicago church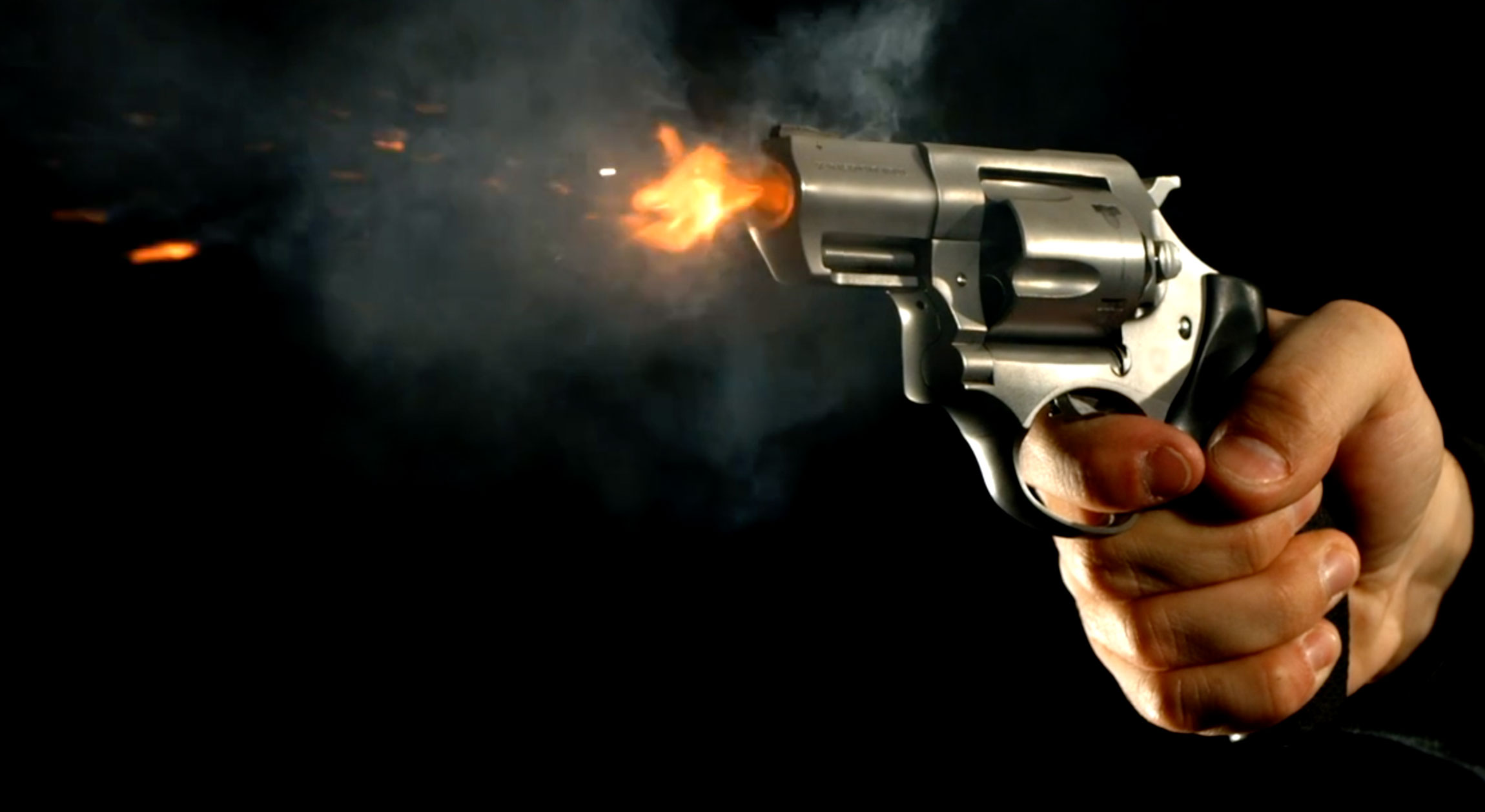 US: Three men were shot by a drive-by shooter while posing for a photo outside a Chicago church on Saturday afternoon as they gathered for a funeral ceremony, according to authorities.
According to Chicago police, all three victims were taken in good condition to nearby hospitals.
The Sun-Times said that at around 2:30 p.m., someone driving a gray sedan in the Roseland area of Chicago's South Side opened fire at a group of mourners who were posing for a photo in front of Universal Community Missionary Baptist Church.