"Russia-Ukraine war coupled with Covid-19 pandemic impacted the access of food," WFP country head says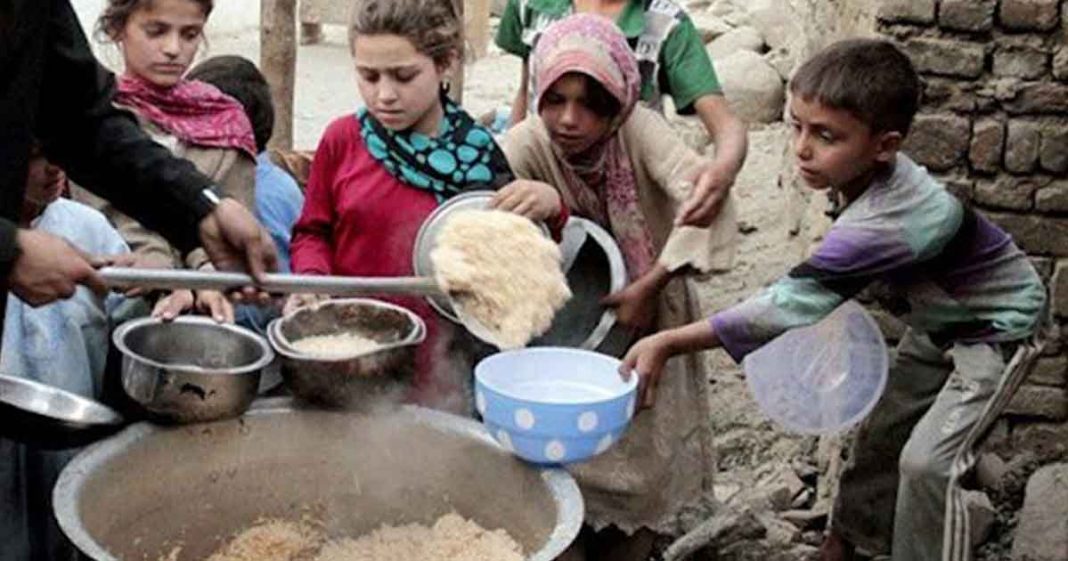 Kathmandu: The Russia-Ukraine war coupled with the global Covid-19 pandemic has impacted the access of food, said Bishow Parajuli, the country director of the World Food Program in India. 
"The war impacted the food crisis coupled with the Covid-19.  It hit the supply, and the price went up.  A significant portion of wheat to several countries comes from Russia, and Ukraine stopping that supply has serious consequences. Russia and Ukraine also play a major role in the supply of chemicals and due to the continuity of the war, availability is a concern," he said in an event entitled 'Vimarsh on Food and Nutrition Security-Key to National Security, Staying in Course' organized by Vivekananda International Foundation.
"There will be more struggle and fight to get food if we don't prepare and act now, given the challenges of climate change," said Parajuli. "The challenge is still one in nine people are hungry on this planet." 
Although poverty levels have reduced in South Asia, Food Security and Nutrition remain areas of concern. The World Food Programme has repeatedly warned about the prevailing dire situation on the hunger front.
According to the World Food Programme, even today, nearly 650 million people around the world are suffering from chronic hunger, which is a situation worse than that in 2014. And nearly 270 million people needed urgent food assistance in 2021. 
The disruption of grain exports from Russia and Ukraine has resulted in a spike in food prices all over the world. Likewise, the rise in food inflation has contributed to a surge in inflation worldwide.
"The challenge is still one in nine people are hungry on this planet. And we are talking about 7.5 billion, but the population is going to rise. There will be more struggle and fight to get that same amount of food, or even less amount of food, with the challenge of climate change, and others if we don't prepare and act now, said Parajuli.
Based on the latest estimates, the Covid-19 alone doubled the number of people not getting enough food from 130 million to 270 million. Now, that number has gone to 345 million. 
Parajuli mentioned four reasons for an increase in hunger. "Conflict is one of the major reasons as 60 percent of global hunger is attributed to conflict. Many conflict-affected countries are facing severe food problems. The second is climate change. The rise in temperature leads to changing rainfall patterns affecting the ability of crops to grow. High intensity of the rain or low intensity of rain or drought, cyclone, and melting of snow all have consequences. Next are the economic consequences of Covid-19. Next is that the costs are also at an all-time high. The extra now spent would have previously fed four million people for one month," he added. 
Regarding malnutrition, Parajuli states that there has been quite a significant decline in malnutrition. 
"Food is not just food, it contributes to peace. It's a pathway to peace," he said. According to him, conflict causes 60 percent of food insecurity. "So without peace, it's difficult to ensure food security, all these people are displaced. Second, protecting the poor is really important to ensure food security with programs like what India has brought. The third is the issue of responding and preparing to fight climate change. And lastly, looking into a food system approach, producing while protecting the environment can be a good measure." 
"There should be a good system of logistics and supply chain and adequate nutritional foods and access," he said.