Nepal formally communicates with US about not joining SPP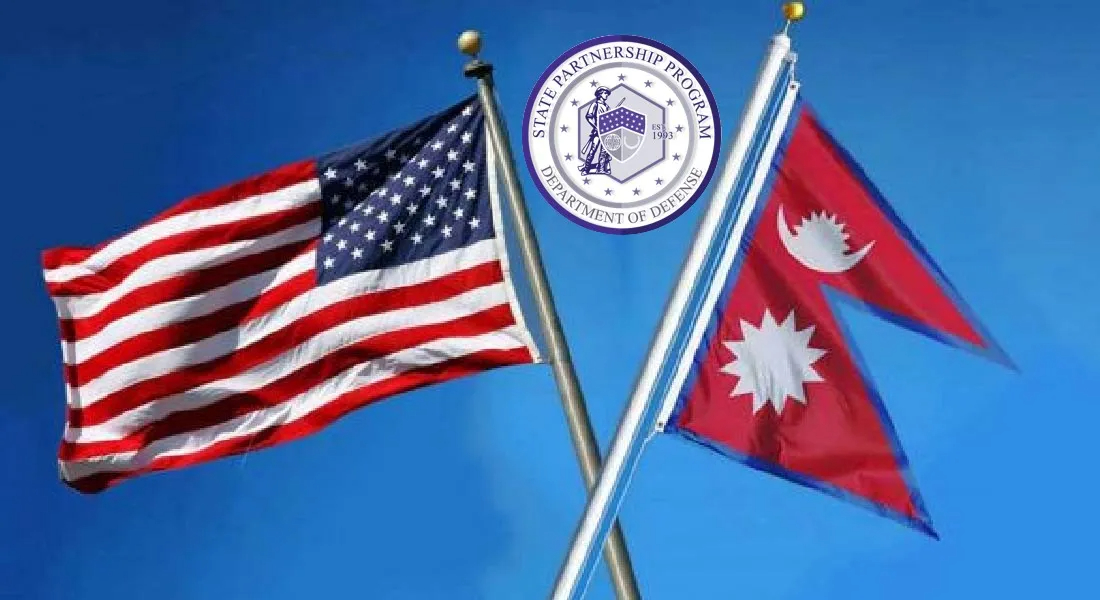 Kathmandu: Nepal has formally communicated with the US that it will not join the State Partnership Program (SPP).
Speaking at a meeting of the House of Representatives on Friday, Minister for Foreign Affairs Narayan Khadka said that the government, through the diplomatic channel, on July 25 informed the US government about not joining the program.
"I would like to inform the House that a letter has been written to the American government that Nepal has decided not to take ahead the SPP. The process was delayed due to the need for internal consultation," said Minister Khadka.