Spain registers monkeypox death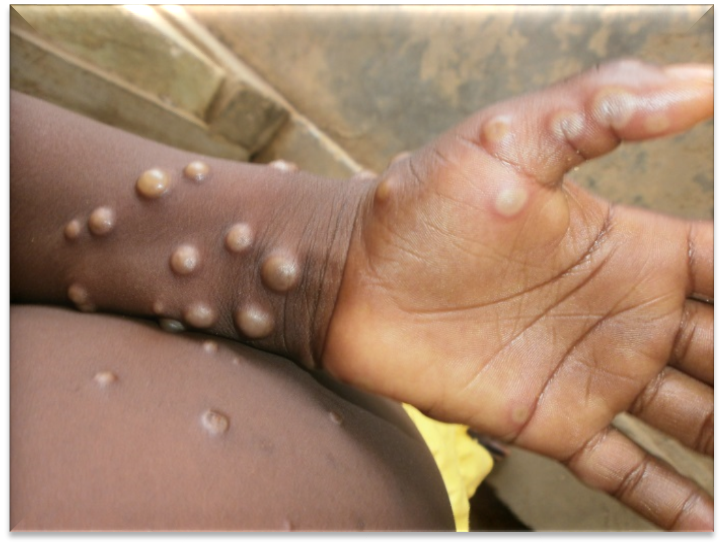 Spain: The death of a person from monkeypox was reported in Spain on Friday. According to Spanish media, this is a first for a country in the European Union.
The latest virus report from Spain's health ministry noted that one person had passed away and 120 individuals had been hospitalized with monkeypox. It was reported to be the first monkeypox death in the nation by Spanish state news agency Efe and other media outlets.
The ministry withheld any additional information about the passing. It stated that 4,298 persons in Spain have the infection. 3,500 of those incidents included guys who had sex with other men. Of the total, only 64 were women.