Flooding and landslides kill at least 69 lives in Iran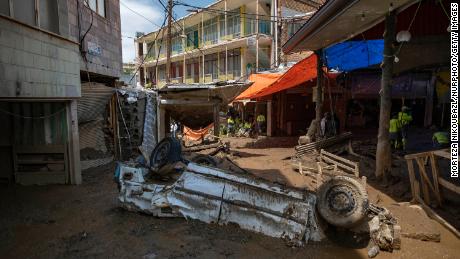 At least 69 people have been killed in recent flooding and landslides that hit cities across Iran.
At least 45 people are still missing in Tehran and three other provinces following the recent floods, which damaged at least 20,000 residential homes, according to officials.
More than 20 provinces have been affected by the floods. Several airports and main highways were closed and thousands of people evacuated.