Rhino poaching increases in South Africa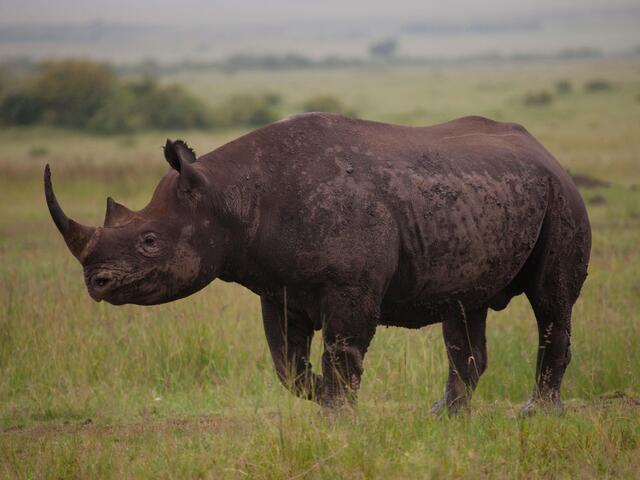 In the first half of the year, rhino poaching increased in South Africa, where 259 rhinos were killed for their horn.
In the country as a whole, 259 rhinos were stolen between January and June 2022 as opposed to 249 during the same time last year. Just the Kruger National Park saw 82 rhinos stolen.
According to poaching figures from 2022, there have been losses of 49 privately held parks and 210 on state-owned land. As previously mentioned, KwaZulu-Natal suffered the most at this time, losing 133 rhinos. This is more than three times the 33 rhinos that were wiped out in the first half of the year.