Manchester to celebrate South Asian Heritage Month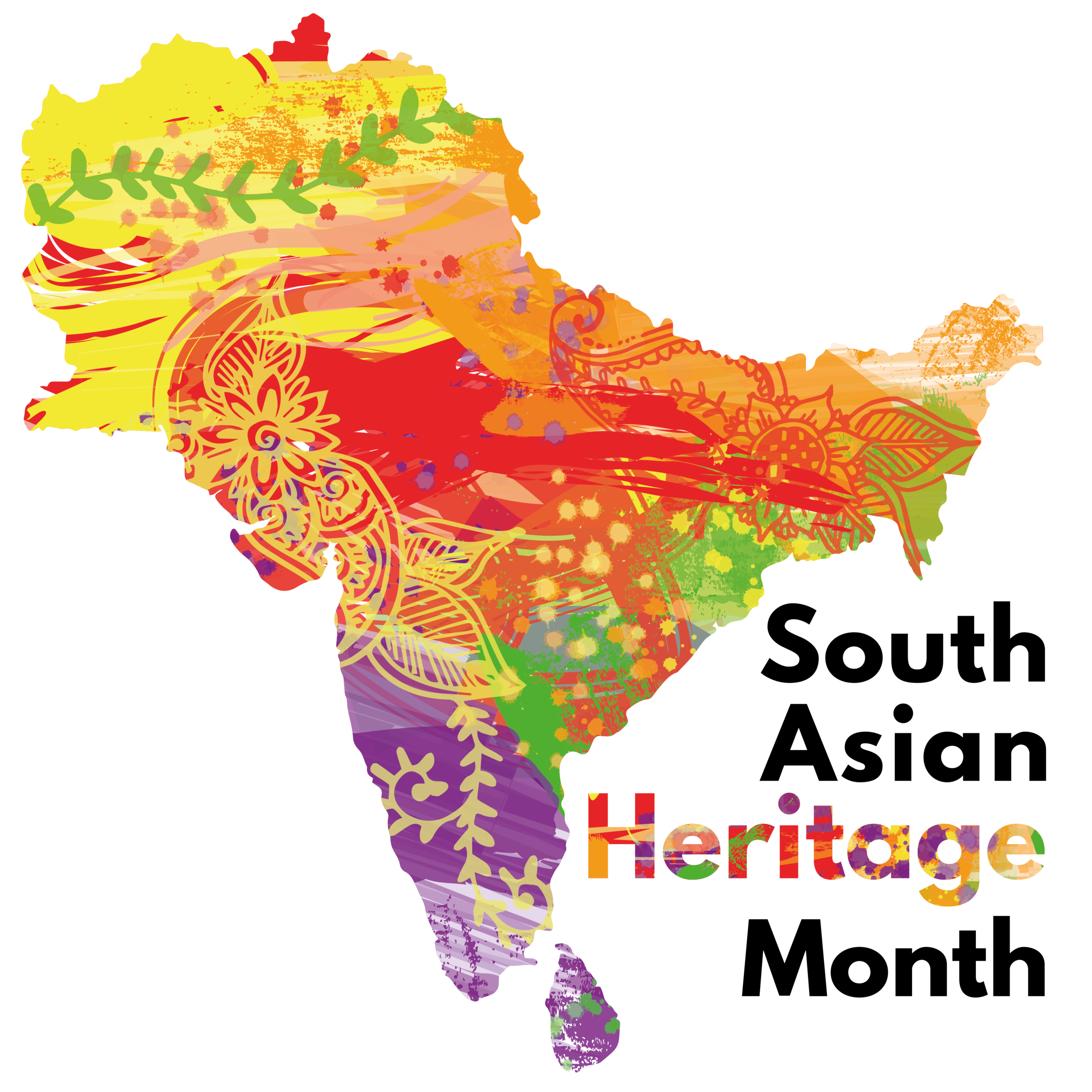 London — South Asian Heritage Month (SAHM) is an annual celebration that runs from 17 July- 18 August. The month is dedicated to raise the profile of British South Asian heritage and to show how much our world today is influenced by South Asia.
Manchester is renowned for its vibrant and diverse communities, the council are hosting sessions across the city, to allow people from all over Manchester to share their stories. Prior to the events, senior members of the community will be engaging young people with stories of what being South Asian means to them. The young people will then use the events to retell these stories through a wide variety of creative formats such as art, poetry and painting.
The events are free to attend and open to all, events are detailed below:
Wednesday 10 August at 4pm, Khizra Mosque
Friday 12 August at 3pm, Rushford Park
Tuesday 16 August at 1pm, Manchester Central Library
Through discussing arts, culture and history, the Council hope that through that through the events participants can understand the diversity of present-day Britain and celebrate the contribution of the South Asian community to British history.
This year is 'Our Year 2022' a year of opportunity for the city's young people. With both SAHM and Our Year in mind, the Council are focussing on the younger generations and want to encourage the storytelling at these organised events.
Speakers, participants and young people will be able to share anecdotal stories about their experiences with their culture and history, passing on the stories, heritage and culture to be told in new and artistic ways by the younger generation. Young people will be encouraged to rap, dance and paint about their heritage and experiences.
Councillor Luthfur Rahman OBE,  Deputy Leader of Manchester City Council said:
"South Asian Heritage Month is a month where we can come together to learn about South Asian history and culture.  This year we are hosting events for people to come along to and learn about the rich cultural tapestry of South Asia.
"As a member of the South Asian community I am pleased that we are celebrating South Asian Heritage Month in Manchester and marking the month by hosting a range of events.  I am proud that we're supporting the community by amplifying our voices and shining a light on how much of our world today has been influenced by South Asia."
Councillor Rabnawaz Akbar, Executive Member for Finance and Resources said:
"I am thrilled to announce these events that will be taking place over the next few weeks. Manchester is such a culturally diverse and vibrant city and South Asian Heritage Month is a great opportunity for the South Asian communities to tell their stories.
"The story telling aspect of this year's celebrations adds a creative spin into the month and allows young people to engage with their history in a creative way. As someone whose parents emigrated to these shores from Azad Kashmir, the story of my mum and dad's aspirations, struggles and successes are an integral part of me, and I believe have made me a better citizen of this city and country.  This passing on of the experiences allows stories, old and new, to be told and ensures that important history is not lost and is carried on to the future generation."