Dengue fever outbreak nationwide through August In Nepal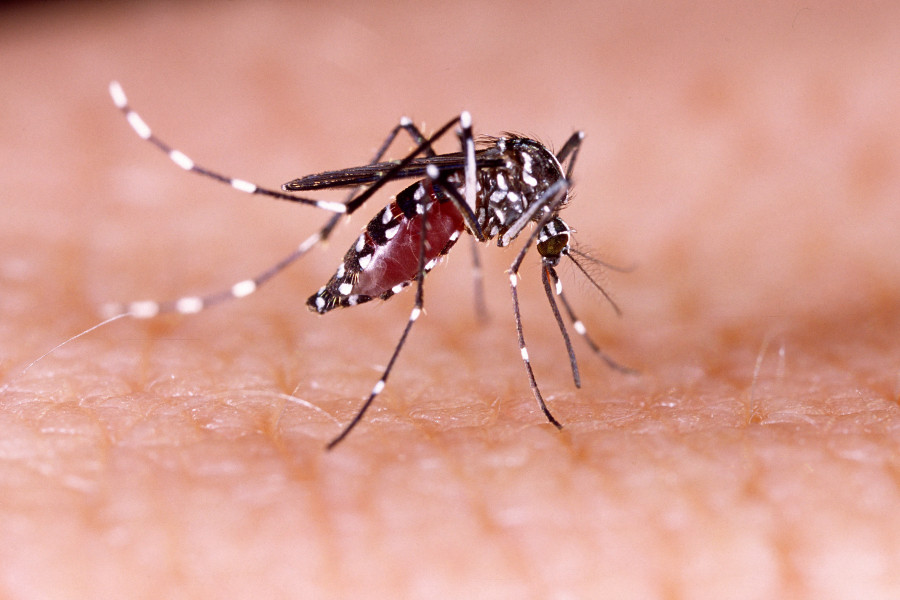 Kathmandu — Nepalese health authorities report an outbreak of dengue fever nationwide with 1,408 dengue fever cases reported between July 3-Aug. 28. This caseload compares to roughly 98 cases reported over a similar period in 2021. Between Aug. 22-28, disease activity was highest in Lalitpur (151 cases), Kathmandu (112 cases), and Rupandehi (100 cases). This case count represents the most complete data available as of Aug. 30.
Dengue fever is considered a year-round threat in Nepal, with the highest risk occurring from June through September. Authorities identified roughly 424 cases of dengue fever in 2021, 17,992 cases in 2019, and 811 cases in 2018.
A dengue fever vaccine is available in some countries. It is only recommended for individuals with a history of dengue infection and in countries with a high dengue fever risk of contraction. Dengue fever is transmitted through the bite of an infected mosquito. Symptoms of dengue fever include a sudden onset of fever and at least one of the following: severe headache, severe pain behind the eyes, muscle and/or joint pain, rash, easy bruising, and/or nose or gum bleeding. Symptoms typically appear 5-7 days after being bitten but can develop up to 10 days after exposure. Dengue fever can progress to a more severe form known as dengue hemorrhagic fever (DHF). DHF can be fatal if it is not recognized and treated in a timely manner.
– Crisis24