China to reopen its border with Nepal to facilitate trade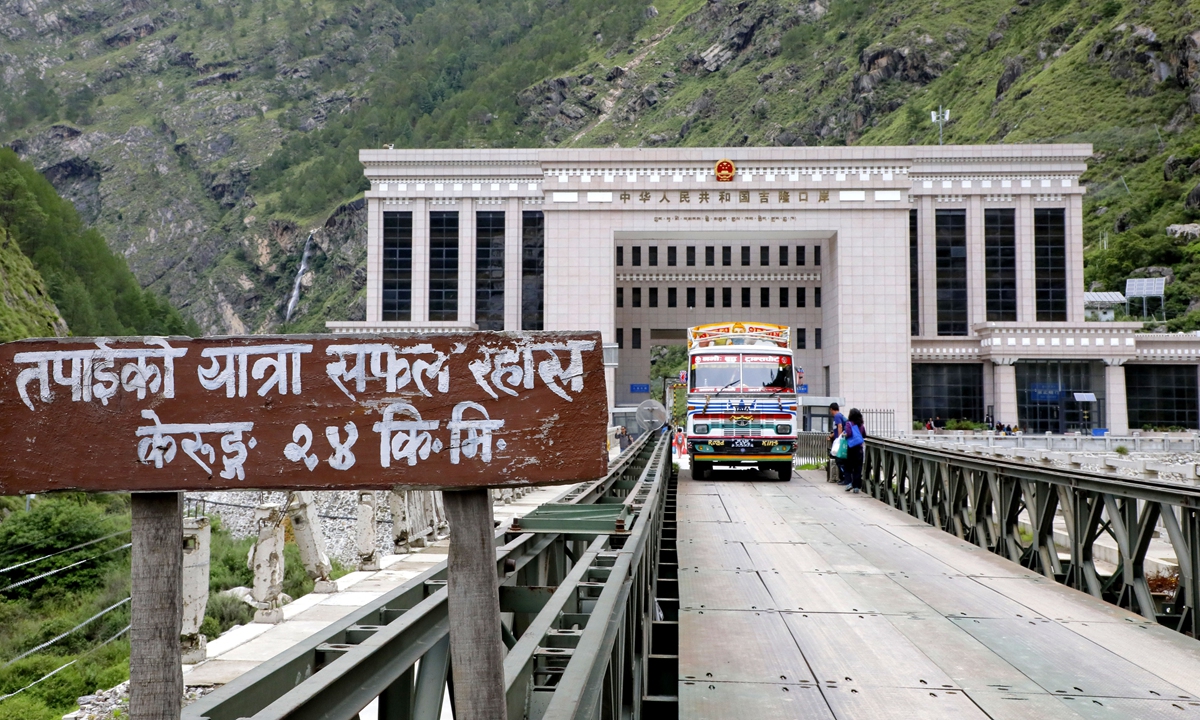 Kathmandu — China, which had unilaterally closed the border crossing under the pretext of COVID, is going to allow cargo containers stopped in transit to come to Nepal. China has closed the Tatopani and Rasuwagadhi crossings – two major trade points between the two countries – since last month.
In a meeting with President Bidya Devi Bhandari on Wednesday, Chinese People's Congress Chairman Li Zhanshu assured that the border will reopen soon. Customs authorities have been informally informed that China is going to open the border from Thursday so that the goods stopped in transit can be sent.
In 2016, a transit agreement was signed between Nepal and China. Although Nepal has access to the sea through the Chinese road, it has not been able to fully utilize it. Due to the understanding that the "Free Tibet" activity will increase when the border crossing is opened, China has been making various excuses to tighten the border. China's trade blockade, which started after the earthquake, has been happening under various pretexts until now.
Even though Nepal repaired the road on its side after the earthquake, China was not interested in opening the Tatopani crossing. After that, the gate that was opened was closed for a long time under the pretext of covid. It has been closed again since last month.