Nepal records 13K dengue cases so far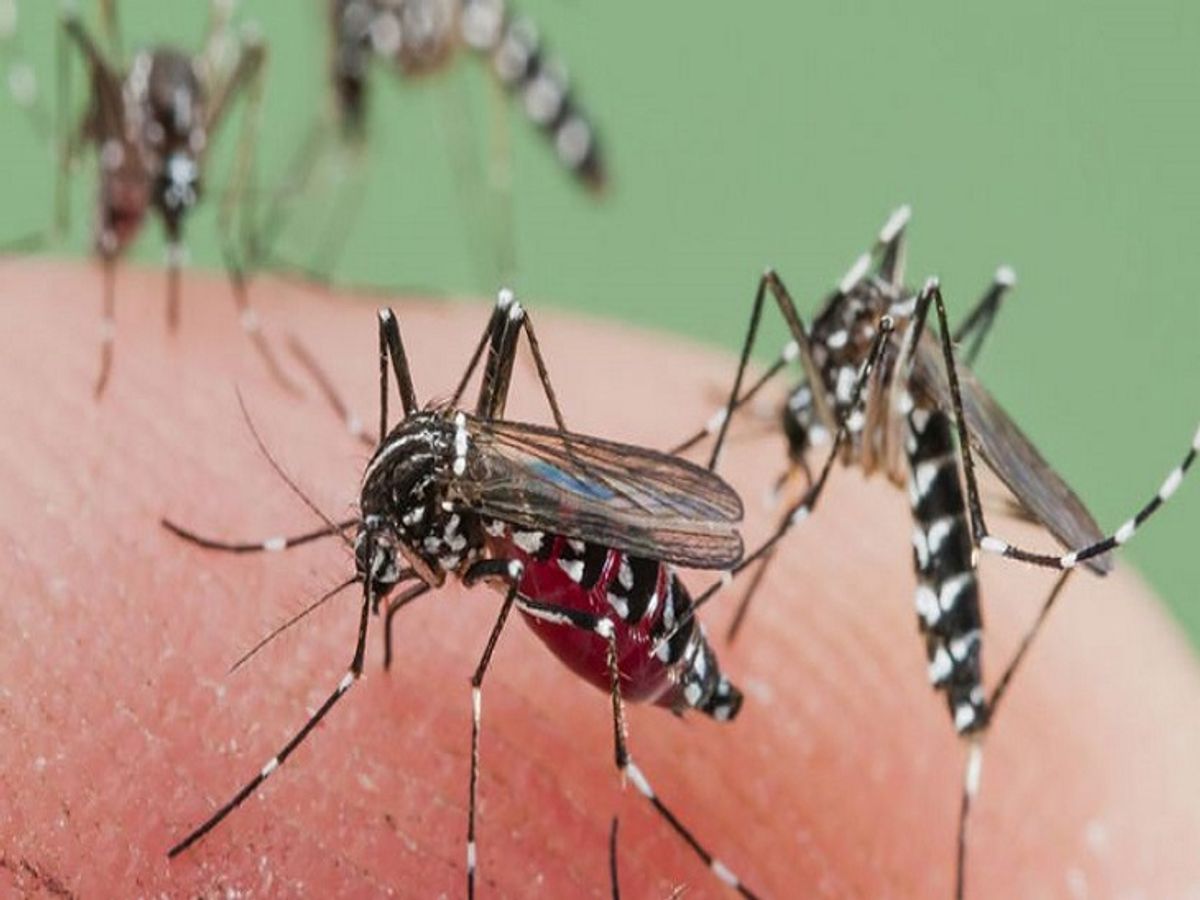 KATHMANDU: The number of people suffering from dengue has reached more than 13,000 in the country.
The bulletin of the Epidemiology and Diseases Control Division has said 13,700 persons had contracted dengue.
The country has recorded the death of 13 persons caused by dengue so far.
Dengue is caused by the bite of aedes aegypti and aedes albopictus species of mosquito which is active, especially at dawn and dusk.