Lord Sheikh passes away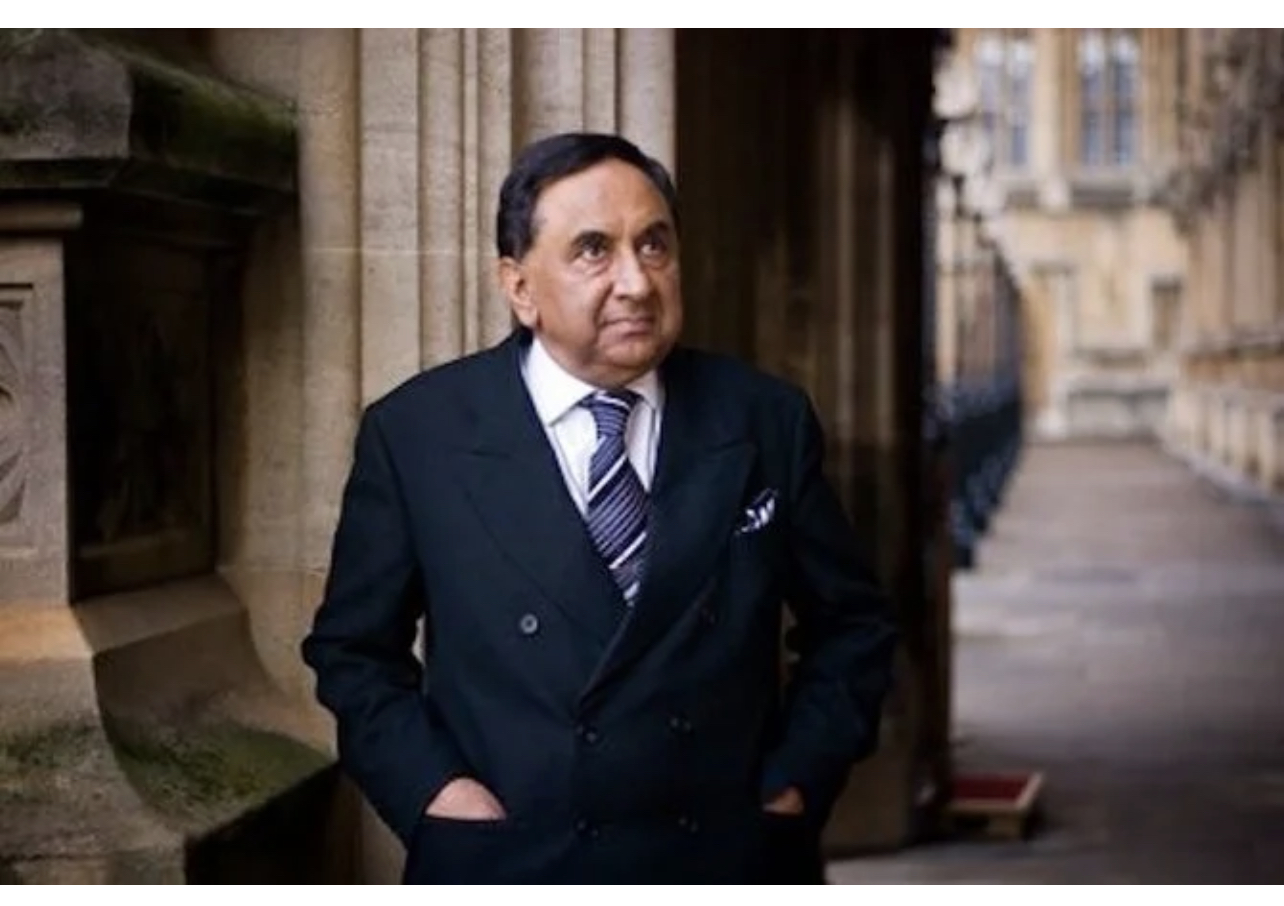 London – Baron Sheikh of Cornhill in the City of London, popularly known as Lord Sheikh, passed away on Thursday (September 22), his family sources said.
Lord Sheikh was a member of the House of Lords since 2006. He and his family had arrived in the UK in 1972 after being expelled from Uganda. He was formerly an insurance broker and underwriter.
Lord Sheikh started out his career in the UK, working for an insurance broking organisation called Camberford Law. He ended up owning it and turning into a public company, which provided risk facilities for 1,800 brokers.
After becoming a Conservative life peer in 2006, Lord Sheik took an active role in the Lords, where he saw his role as to protect and promote financial services.
He travelled abroad extensively, visiting a number of countries with the aim of expanding trade between the United Kingdom and abroad.
Lord Sheikh was Chairman of the UK Nepal Trade and Investment Forum (UKNTIF). "A very sad day. He was a great friend of Nepal and Nepalese people," said Rabindra Jung Lamichhane (Ravi).
A very sad day. I'm deeply saddened by the news of the Rt Hon Lord Mohamed Sheikh's sudden death.
A great Friend of Nepal, Nepalese people, my dear friend and my chairman of UKNTIF. My sincere condolences to the Lady Sheikh and the family.
May the departed soul rest in peace. pic.twitter.com/XM8bnM9ZPh

— Rabindra Jung Lamichhane FRSA (@Rabindra_JLC) September 23, 2022
Former Nepali envoy to the UK, Dr Durga Bahadur Subedi, said, "On his death, we the Nepali people lost a good and great friend of Nepal and a great admirer of Nepal's nature and culture."
Lord Sheikh was  the chairman of the Conservative Ethnic Diversity Council, where he was involved in attracting more ethnic candidates into politics.
He founded the Conservative Muslim Forum and chaired it for several years. He also founded the charity the Sheikh Abdullah Foundation, which is named after his father, and was patron of the charity, Orphans in Need.