Nepal is likely to be removed from EU aviation safety list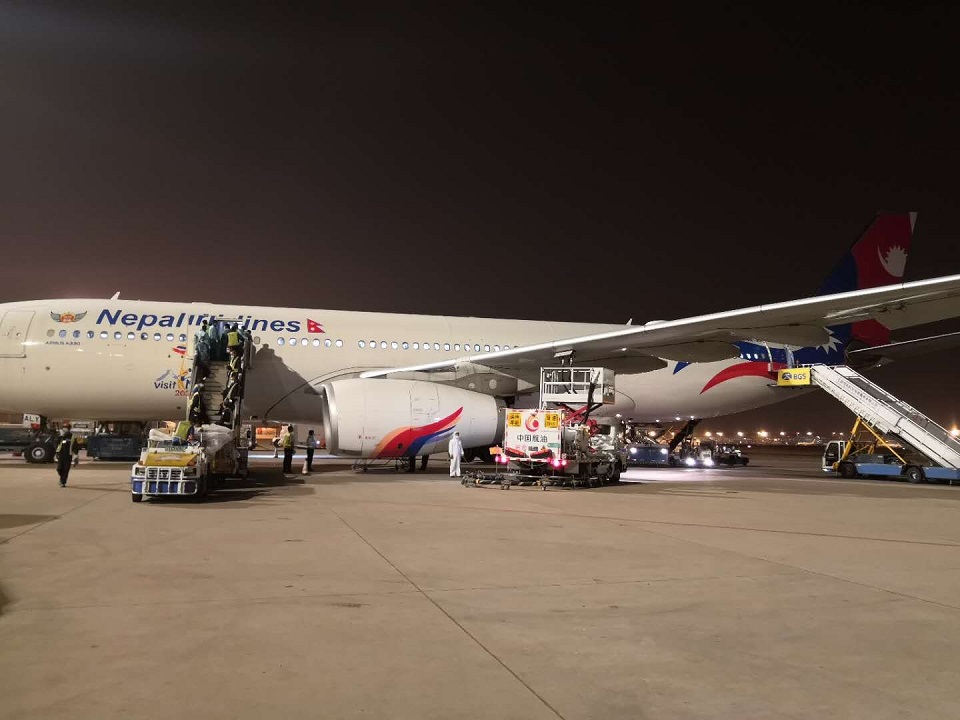 Kathmandu – Nepali airlines have been barred from flying in the skies of the European Union (EU) in December 2013 citing safety concerns following a series of fatal air accidents.
Representatives of the EU Aviation Safety Agency (EASA) are arriving Nepal sometime between October and November to do an air safety audit. There is room to be optimistic that the EU will remove Nepal from the air safety list this time, given the high score that the International Civil Aviation Organisation (ICAO) has given Nepal in its latest air safety audit, THT reported.
government officials are optimistic about Nepal's removal from its aviation safety list.
'Since the International Civil Aviation Organisation has already given a good score to Nepali airlines, we believe that the EASA will remove Nepal from its air safety list, thereby allowing Nepali airlines to once again fly to European destinations,' Jagannath Niroula, spokesperson for Civil Aviation Authority of Nepal (CAAN) told The Himalayan Times.
Direct flights from Europe would give a boost to tourist inflow, who normally come here for trekking and mountaineering. Before the onslaught of the COVID pandemic in 2020 that led to the shutdown of the country for months on end, about 250,000 visitors came from the EU countries. With the COVID pandemic coming to an end globally, Nepal is launching the Visit Nepal Decade next year to revive the tourism sector that has been the hardest hit. The campaign can only succeed if there is easy air access to Nepal.