Climate-induced disasters recurring in Nepal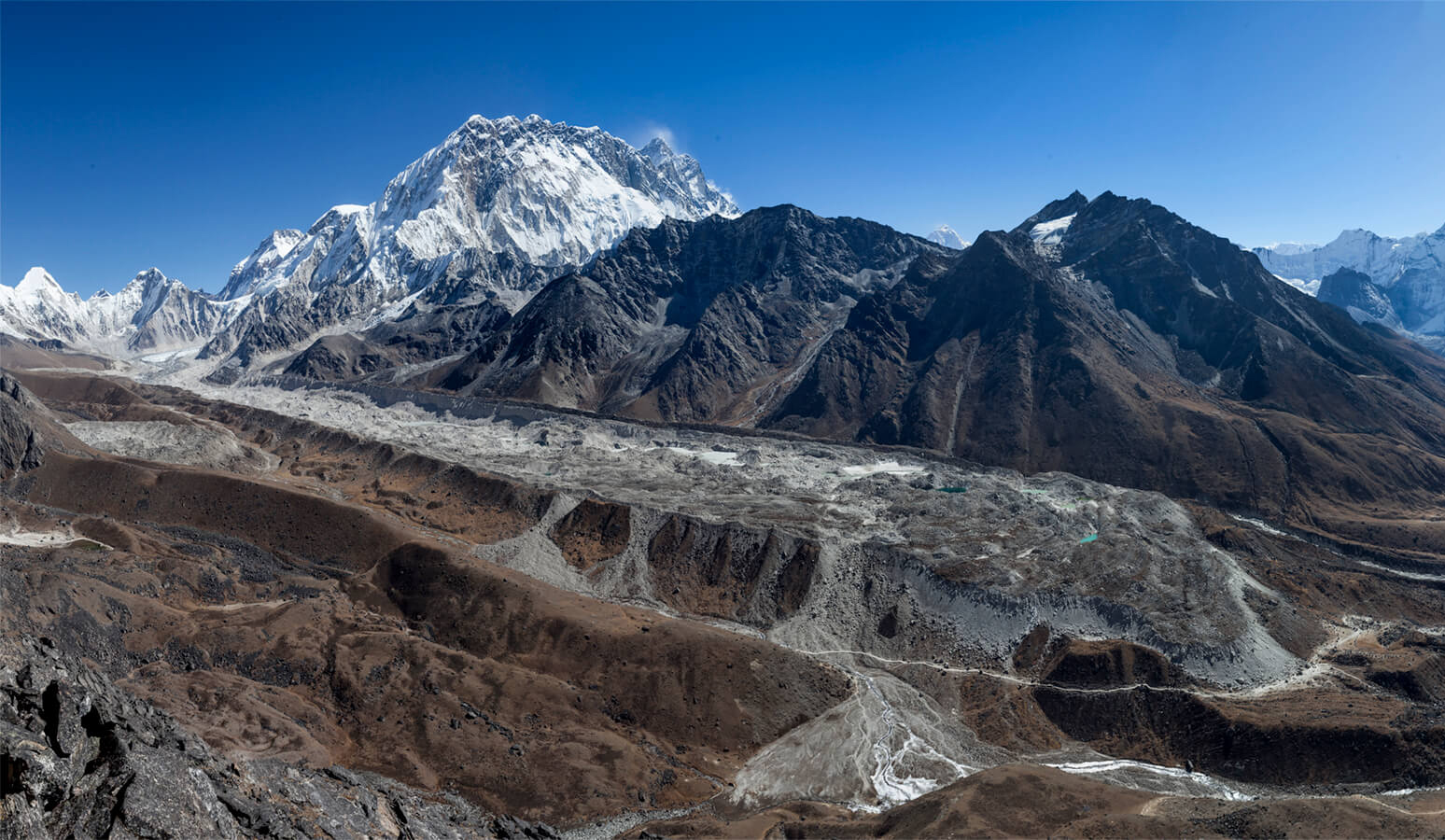 Kathmandu — Minister for Forest and Environment Pradeep Kumar Yadav has said that Nepal is on the track to announce a climate emergency as climate-induced disasters are recurring in Nepal.
Speaking at a programme organised on the occasion of the 50th anniversary of the establishment of the Chitwan National Park and National Conservation Day at Kasara, Chitwan, on Friday, Minister Yadav said that countries like Nepal, such as Bangladesh, which is vulnerable to climate change had already announced climate emergency and Nepal should announce it to address the issues of climate change, Rising Nepal reported.
He said that the effect of climate change was going to affect Nepal like other mountainous countries. "So 'climate emergency' is needed to prevent the effects of climate change," he added.
He also informed that his ministry was working on it. Sharing his experiences during his recent visit to Mustang, he said that the mountains looked like black rock after snow on them got  melted.