US Dollar at a record high against Nepalese currency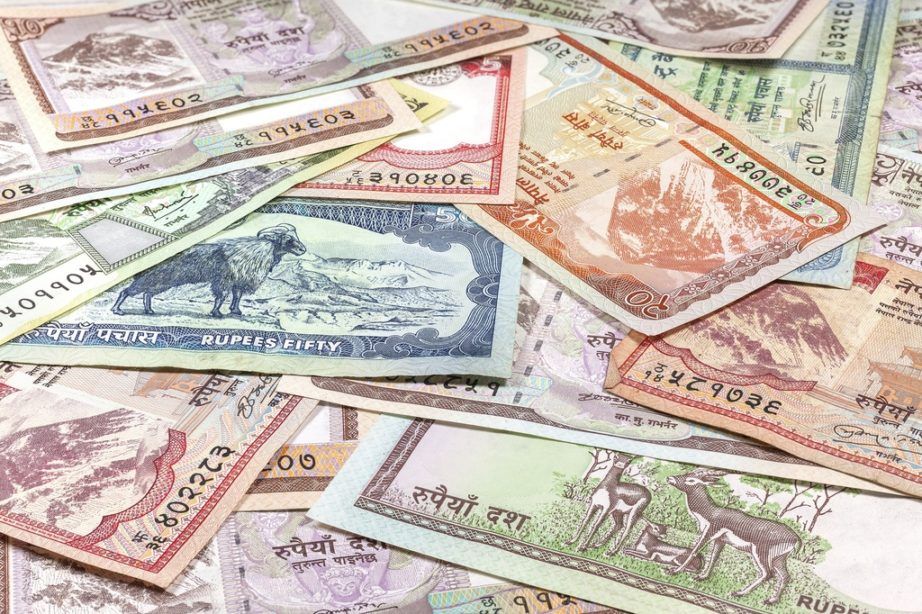 KATHMANDU — The exchange rate  of the US Dollar (USD) has made a new contemporary record in Nepal with one USD trading for Nepali Rs 129.89 on Sunday.
The Central Bank, Nepal Rastra Bank (NRB), fixed the buying rate for one USD at Rs 129.29 and the selling rate at Rs 129.89 today.
According to the foreign exchange rate for Sunday, the buying rate of one dollar has been fixed at Rs 129.29.
The selling rate of the dollar has been fixed at Rs 129.89 on Sunday, which means that Nepali nationals will have to spend Rs 129 and 89 paisa to buy one dollar.
This is the first time that the US dollar has become expensive in the Nepali market.
Likewise, the buying rate on Sunday has remained at 129 rupees 29 paisa.
Similarly, one Euro is bought at 126 rupees 20 paisa and sold at 127 rupees 79 paisa.
The buying rate of one UK pound sterling today is 143 rupees 65 paisa and the selling rate is 144 rupees 31 paisa.
Similarly, the purchase price of one Australian dollar today is 85 rupees 10 paisa and the selling price is 85 rupees 49 paisa.