Body of missing US skier Hilaree Nelson found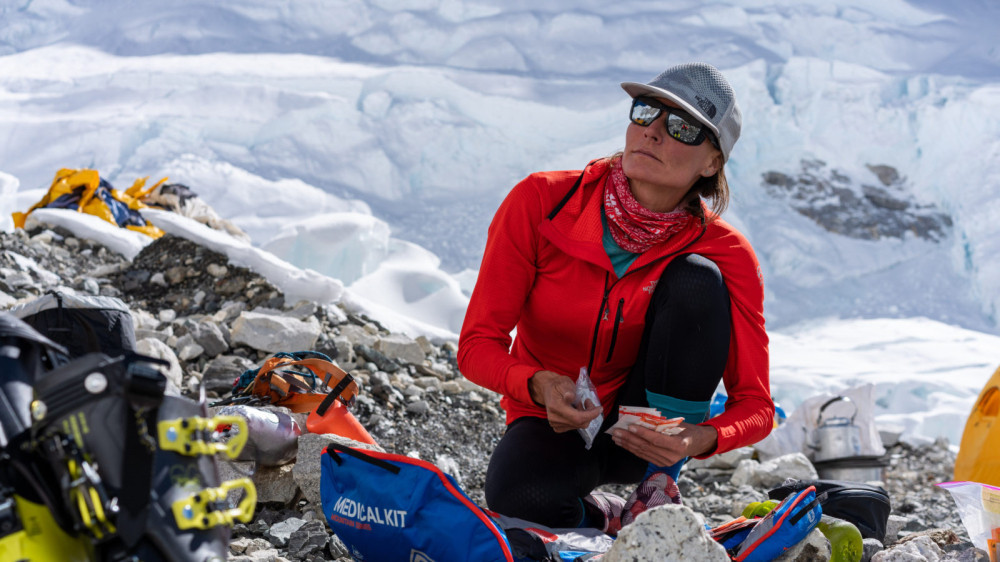 Kathmandu — The body of renowned US big-mountain skier Hilaree Nelson has been found in the Manaslu mountain. She was missing since last Monday. American citizen Nelson, found dead this morning by the rescue team of Sherpas deployed by the tourism authority of Nepal.
She went missing from Bhimathang area while skiing in Manaslu mountain.
A team of Sherpas was mobilized to search for her after she went missing .  The team has reported  that they had found the body and  a helicopter was sent. She will be brought to Kathmandu via Samagaon in Gorkha by helicopter, DSP  of Gorkha Lilaraj Lamichhane stated to media.
Nelson and her partner, Jim Morrison, had scaled the 26,781ft peak of Manaslu mountain on Monday morning. Jiban Ghimire of Shangri-La Nepal Treks, which organised the expedition, told
Outside Magazine
that the pair reached the summit at 11:30am local time before she went missing.
On Thursday, Nelson wrote on Instagram of the challenging conditions she and Morrison were facing on Manaslu, with heavy rain and humidity making the climbing difficult.
"I haven't felt as sure-footed on Manaslu as I have on past adventures into the thin atmosphere of the high Himalaya," she wrote. "These past weeks have tested my resilience in new ways."