India inducts Light Combat Helicopter into the IAF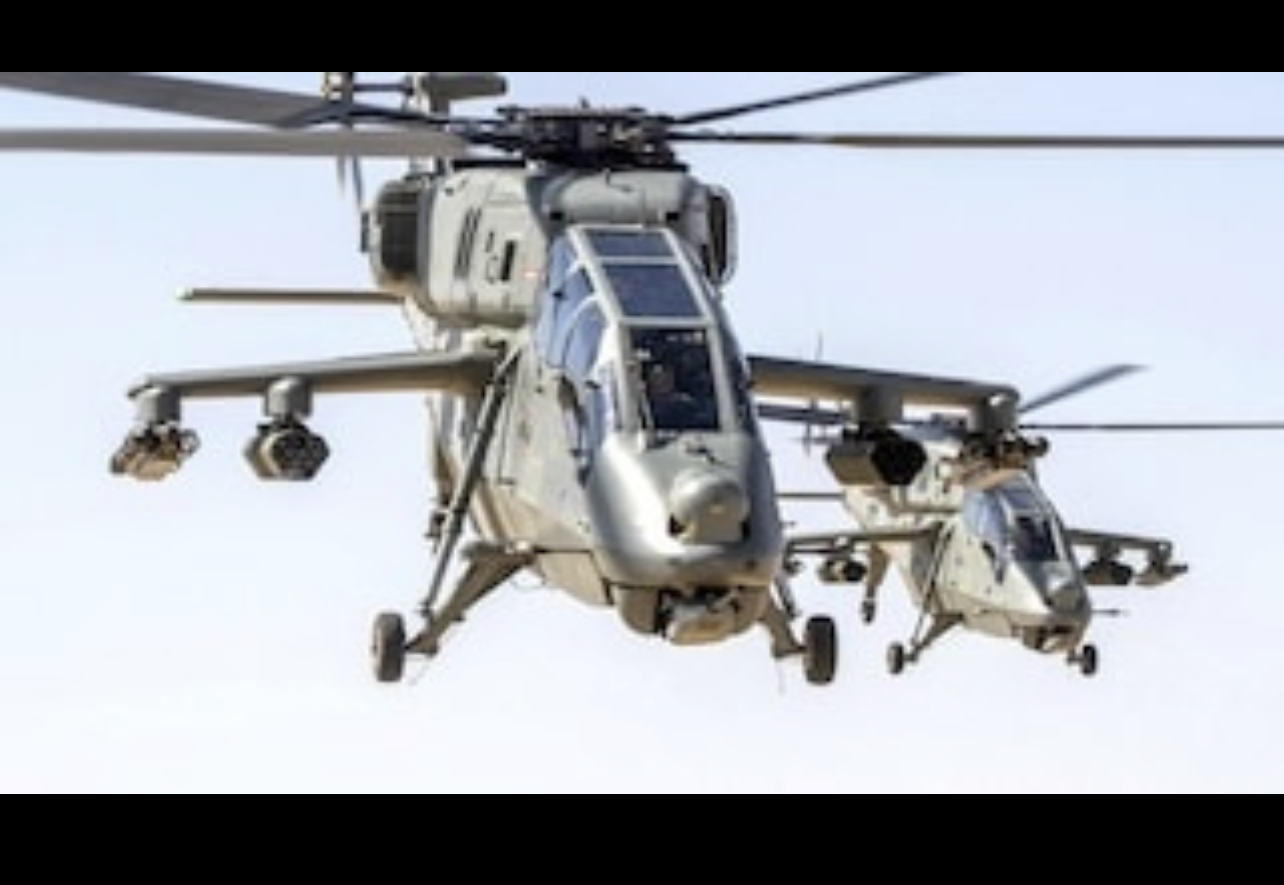 London –  The Indian Defence Ministry has announced that they have inducted the  first batch of indigenously-developed Light Combat Helicopter (LCH) into the Indian Air Force.
The helicopter, named Prachand (The Fierce One), was inducted into the IAF on Monday in the presence of Defence Minister Rajnath Singh.
The induction ceremony was held in Rajasthan's Jodhpur. Newly appointed Chief of Defence Staff (CDS) Anil Chauhan was also present.
"For a long time, there was a need for attack helicopters and during the 1999 Kargil war, its need was felt seriously. The LCH is a result of research and development for two decades and its induction into IAF is an important milestone in defence production," Minister Singh said.
The new chopper inducted into the force is capable of aerial combat and will help the force combat slow-moving aircraft, drones and armoured columns during conflicts, the Indian Defence Ministry said.
"LCH is capable of dodging the enemy, carrying a variety of ammunition, and delivering it to the site quickly. LCH perfectly meets the needs of our armed forces in various terrains and it is an ideal platform for both our Army and Airforce," the Minister added.
Light Combat Helicopter Limited Series Production (LSP) is an indigenously designed, developed and manufactured state-of-the-art modern combat helicopter containing approximately 45 per cent indigenous content by value which will progressively increase to more than 55 per cent, officials said.
"This helicopter is equipped with requisite agility, manoeuvrability, extended range, high altitude performance and around-the-clock, all-weather combat capability to perform roles of Combat Search and Rescue (CSAR), Destruction of Enemy Air Defence (DEAD), Counter Insurgency (CI) operations, against slow-moving aircraft and Remotely Piloted Aircraft (RPAs), high altitude bunker busting operations, Counter Insurgency operations in the jungle and urban environments and support to ground forces and would be a potent platform to meet the operational requirements of Indian Air Force and Indian Army," said the Ministry of Defence.