Nepal Run UK to organise "Northolt 10K" on "Remembrance Day"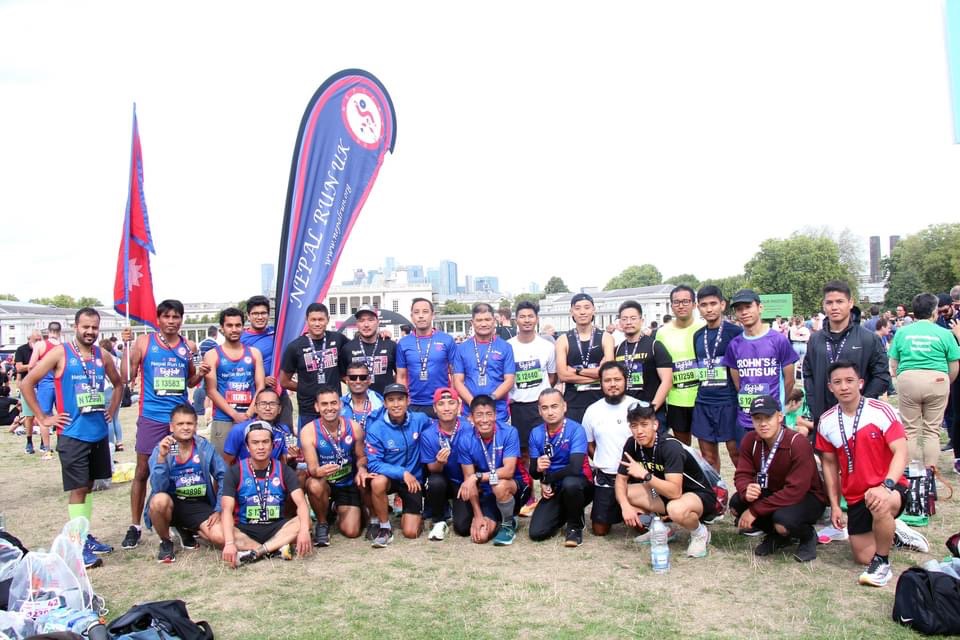 London — Nepal Run UK is organising  a running event  "Northolt 10K" on the occasion of
of the "Remembrance Day".
The 10 Km run event will be held on 13th of November 2022 in Northola Field Park , Northolt.  Nepal Run is a registered athletic club in England promoting running and fitness activities in the community.
The run event aims to  promote health and fitness awareness in the community. The fund collected fom the event will be  donated to the Gurkha Welfare Trust.
More than 350 Nepali and local community members are expected to participate in the event. The event will also help to promote Nepal and the charitable activities of the Nepali community as well as honour the contribution of Gurkhas. The main sponsor of the event is A-Star Financial Solutions UK. "It is our pleasure to support such a valuable event to keep our community fit and healthy" Director of A-Star Mr. Min Darlami said.
Other sponsors of the events are AESN recruitment agency, Makesworth Accounting, Gurkha Walfare trust, Pran Yog Nepali.
To participate in the program, a form will have to be filled through the Nepal Run UK website (https://nepalrun.org) . The finisher of the run will get T-shirts and medal.  'Prizes for the first, second and third place holders will be awarded at the event,' coordinator of Nepal Run UK Mr. Santosh Rai said.