India's Congress party elects first non-Gandhi head in 24 years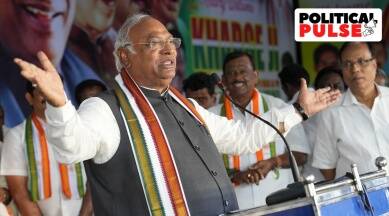 NEW DELHI — India's opposition National Congress party (INC) elected Mallikarjun Kharge as the president here on Wednesday, party leader Madhusudan Mistry said.
Kharge bagged 7,897 votes and defeated Shashi Tharoor, who got 1,072 votes.
"The total votes polled are 9,385. Mallikarjun Kharge got 7,897 votes. Shashi Tharoor got 1,072 votes. Invalid votes 416," Mistry, who was the returning officer of the election, told media.
Tharoor conceded defeat and wished Kharge success.
With his victory, Kharge has become the first non-Gandhi chief of INC in 24 years.
The Gandhis have distanced themselves from the top post and refused to endorse any candidate.(Xinhua)