Nepali Congress claims border dispute with China in its official document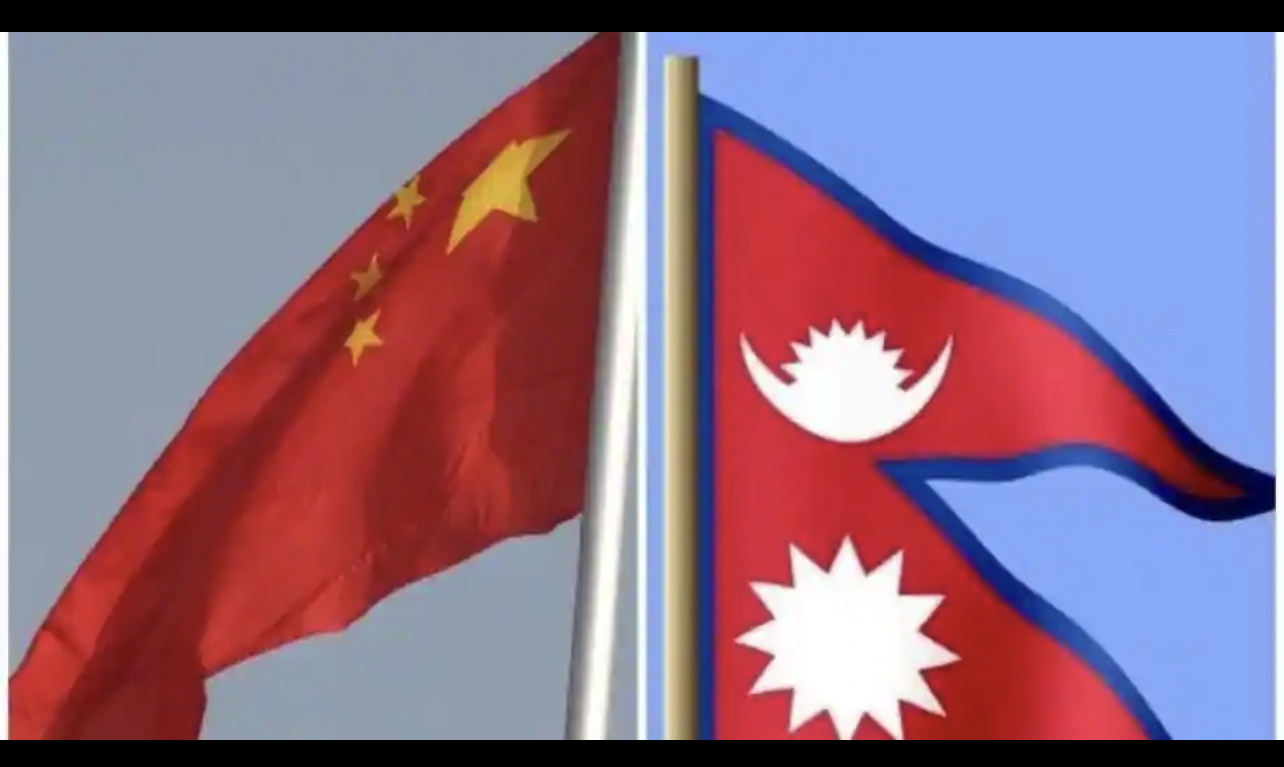 Kathmandu —  Nepal's grand old democratic party Nepali Congress has recognized the border dispute between Nepal and China.
Refuting China's claim, the Nepali Congress, unveiling its election manifesto, has said that the party has recognized the border dispute between Nepal and China. The government of China has long been denying that it has no boundary dispute with Nepal though media reported that China built buildings on the Nepali side in Humla district.
Unveiling the manifesto for the upcoming parliamentary and provincial elections on Saturday, the ruling party has stated that the existing border disputes with both India and China will be solved through political and diplomatic dialogues.
"Nepali Congress will take decisive initiative to keep Nepal's unity, territorial integrity and sovereignty," reads the manifesto document.
The party has also reiterated its commitment not to allow Nepali land against any neighboring or friendly countries .
In 2020, a team led by Nepali Congress leader Jeevan Bahadur Shahi had accused China of encroaching Nepal's territory in the Humla, a northern district of Nepal. The team had reached the conclusion after an 11-day visit to Nepal-China border.
In February 2022, BBC, citing a leaked document, had reported that the claim of the Nepal government of China encroaching into Nepal along the two countries' shared border. Though the BBC story claims that the report was commissioned by the Nepal government in September 2021 following claims that China has been trespassing in the district of Humla, the Nepal government has not yet made it public.
The Chinese side, however, has been consistently denying the claims. "Media reports claiming that China has annexed more than 150 hectares of Nepalese land have been proven false by repeated investigations from China, Nepal and both countries", a news report by the Global Times stated.
(Form : NepalLive today )