Arts Council England to triple number of BAME-led groups it funds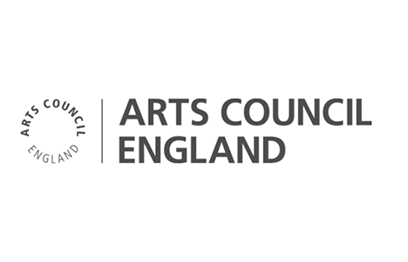 London — Arts Council England is tripling the number of ethnic minority-led organisations it funds in the next three years as part of an overhaul of its grants programme, third sector reported.
Big-name beneficiaries including the Royal Opera House will have their funding cut as ACE endeavours to invest more money in the arts outside London.
Today ACE announced that 990 organisations would receive a share of £446m a year for 2023-26.
That includes 148 charities and other arts organisations led by black, Asian and ethnically diverse artists, up from 53 BAME-led bodies when grants were last allocated in 2018.
The money funds charities to help deliver ACE's three-year strategy and to work together as a network of arts bodies.
ACE originally promised to reveal its funding decisions last month and was criticised after postponing the announcement at short notice without explanation.
Charities that have lost ACE funding said they were devastated by the decision, including the Royal Opera House, whose grant was cut by nearly 20 per cent in real terms.
ACE is spending £152m in London, which remains the best-funded region of the country, but said that 20 per cent more funding was now going to charities outside the capital.