Nepal election : government to grant a four-day holiday during 20th November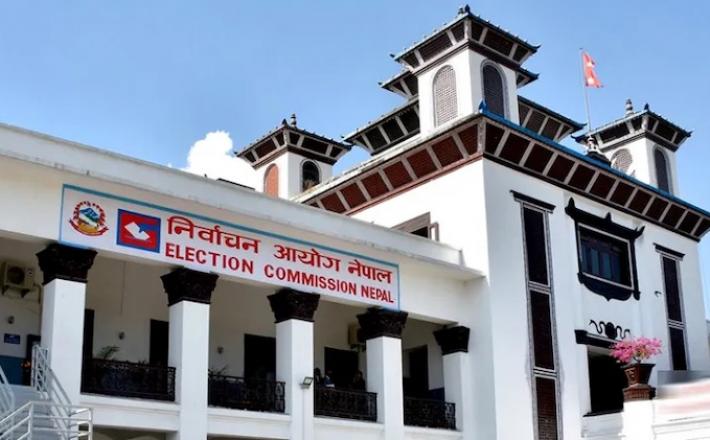 Kathmandu —  The government of Nepal has decided to grant a four-day holiday during the November 20 elections of House of Representatives (HoR) and Provincial Assembly (PA) members.
Holidays from November 18 to 21 have been granted to Schools where polling centres are fixed and two days' holiday on November 20 and 21 granted for government offices and public agencies.
It has been mentioned in the press release issued by Fanindra Mani Pokharel, Spokesperson at the Ministry for Home Affairs on Tuesday.
Approximately 18 million voters will get an opportunity on November 20 to elect 275-strong House of Representatives as well as 550 members to the provincial assemblies in Nepal.
the polls to elect 275 members to the House of Representatives and 550 members to Nepal's 7 provincial assemblies. Of them, 165 Members of Parliament will be voted in directly, while the remaining will be selected from the list of Proportional Representation (PR) candidates.
Similarly, 330 provincial seats will be filled through direct voting while the remaining seats will go to PR candidates.
There are 2,412 candidates, of whom only 225 are women contesting the parliamentary election under the first past the post (FPTP) election system, and 867 of them have registered independently. Similarly 3,224 FPTP candidates, of which 280 are women, will contest provincial elections.
Of the total registered voters, 50.8% are male, while 49.2% are female. A little more than a third of voters are between 26-40, making up the largest age group in the electorate. Nearly 20% of all voters are concentrated in Bagmati Province, while Karnali has the fewest voters at 5.6%.