South Korea in demographic crisis as many stop having babies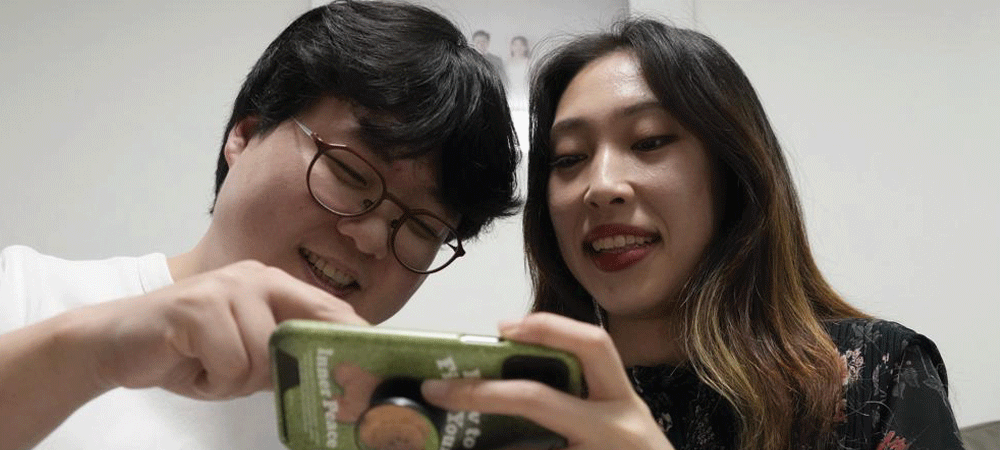 Seoul, South Korea: Yoo Young Yi's grandmother gave birth to six children. Her mother birthed two. Yoo doesn't want any.
"My husband and I like babies so much … but there are things that we'd have to sacrifice if we raised kids," said Yoo, a 30-year-old Seoul financial company employee. "So it's become a matter of choice between two things, and we've agreed to focus more on ourselves."
There are many like Yoo in South Korea who have chosen either not to have children or not to marry. Other advanced countries have similar trends, but South Korea's demographic crisis is much worse.
South Korea's statistics agency announced in September that the total fertility rate — the average number of babies born to each woman in their reproductive years — was 0.81 last year. That's the world's lowest for the third consecutive year.
The population shrank for the first time in 2021, stoking worry that a declining population could severely damage the economy — the world's 10th largest — because of labor shortages and greater welfare spending as the number of older people increases and the number of taxpayers shrinks. President Yoon Suk Yeol has ordered policymakers to find more effective steps to deal with the problem. The fertility rate, he said, is plunging even though South Korea spent 280 trillion won ($210 billion) over the past 16 years to try to turn the tide.
Many young South Koreans say that, unlike their parents and grandparents, they don't feel an obligation to have a family. They cite the uncertainty of a bleak job market, expensive housing, gender and social inequality, low levels of social mobility and the huge expense of raising children in a brutally competitive society. Women also complain of a persistent patriarchal culture that forces them to do much of the childcare while enduring discrimination at work.
"In a nutshell, people think our country isn't an easy place to live," said Lee So-Young, a population policy expert at the Korea Institute for Health and Social Affairs. "They believe their children can't have better lives than them, and so question why they should bother to have babies."
Many people who fail to enter good schools and land decent jobs feel they've become "dropouts" who "cannot be happy" even if they marry and have kids because South Korea lacks advanced social safety nets, said Choi Yoon Kyung, an expert at the Korea Institute of Child Care and Education. She said South Korea failed to establish such welfare programs during its explosive economic growth in the 1960 to '80s.
Yoo, the Seoul financial worker, said that until she went to college, she strongly wanted a baby. But she changed her mind when she saw female office colleagues calling their kids from the company toilet to check on them or leaving early when their children were sick. She said her male coworkers didn't have to do this.
"After seeing this, I realized my concentration at work would be greatly diminished if I had babies," Yoo said.
Her 34-year-old husband, Jo Jun Hwi, said he doesn't think having kids is necessary. An interpreter at an information technology company, Jo said he wants to enjoy his life after years of exhaustive job-hunting that made him "feel like I was standing on the edge of a cliff."
There are no official figures on how many South Koreans have chosen not to marry or have kids. But records from the national statistics agency show there were about 193,000 marriages in South Korea last year, down from a peak of 430,000 in 1996.  (AP)