Technical level discussions on Gurkha demands continue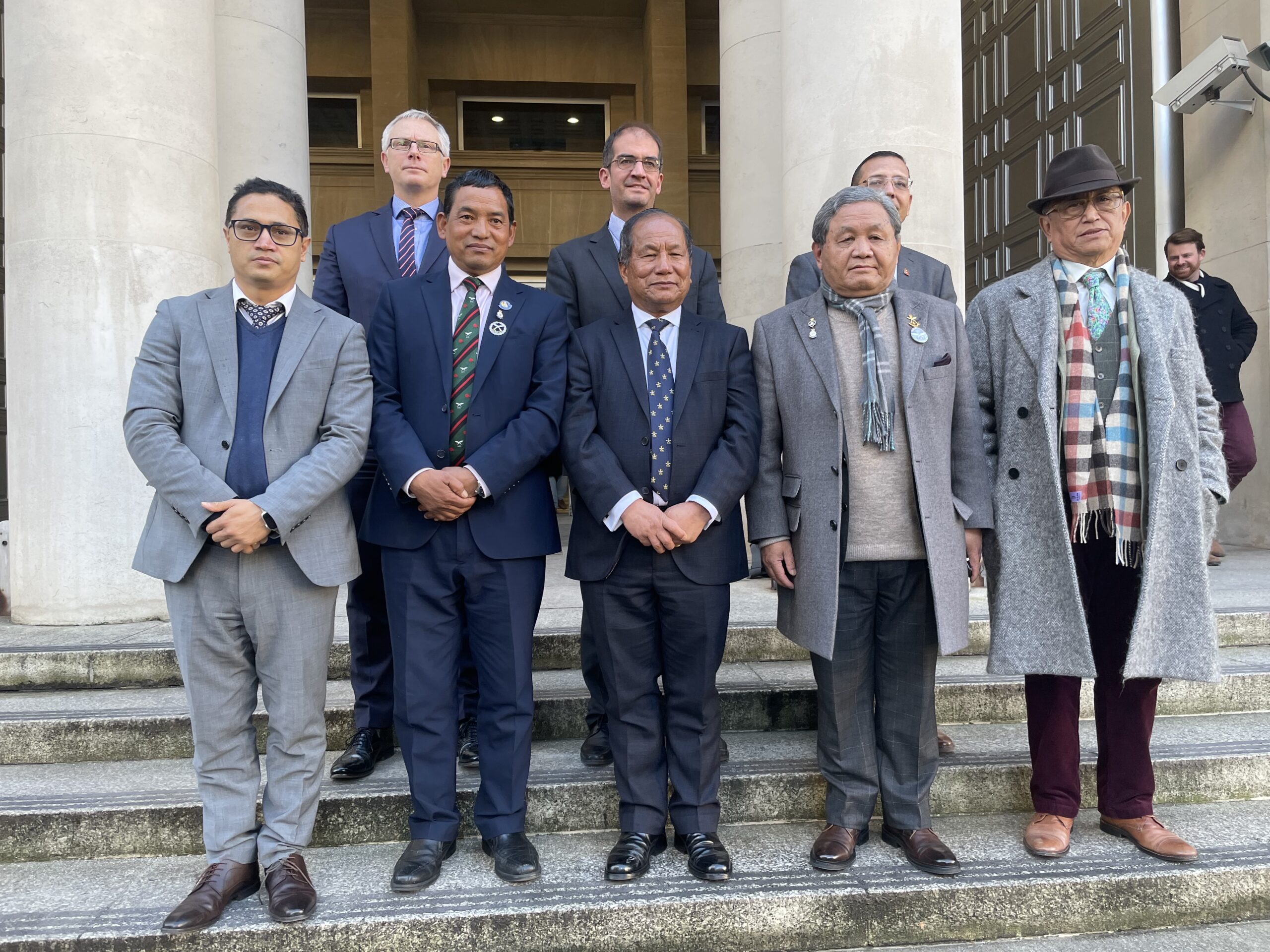 London — The technical-level discussion regarding the Gurkha issues was held at the British Ministry of Defense on Thursday.
The discussions were held between representatives of the Nepali Embassy in London, and the United Kingdom Ministry of Defense (MoD). Representatives of ex-Gurkhas also took part.
The welfare issues such as medical treatment, education, employment and other welfare issues of ex-Gurkhas were discussed in the morning session of the meeting. In the afternoon session, pension related issues remaining in the previous phase were discussed in detail.
Regarding demands raised by the Nepali side in the meeting, MoD officials said that they are ready for further discussions in the coming days. It has been agreed that date of the upcoming meeting will be communicated soon through the government mechanism.
On behalf of the Government of Nepal, Military Attaché of Nepalese Embassy in London, Colonel Ratna Bahadur Godar and Second Secretary Rambabu Nepal participated in the discussion, while on behalf of the former Gurkhas, Major (A.P.) Jud Bahadur Gurung, Major (A.P.) Tikendra Dal Dewan, Major (A.P.) .) Uday Bahadur Gurung, Kesh Bahadur Gurung and Dharma Bahadur Tamang took part.
Likewise, on behalf of the British government, various officials from the British Ministry of Defense and its subordinate agencies participated.
Gurkha veterans have been demanding that those who retired before 1997 be awarded equal pension and benefits vis a vis their British comrades, but British officials said taking any 'retrospective' decision would set up a bad precedent. They, however, want to focus discussions on the welfare of Gurkha veterans who are now living in the UK and Nepal.